This shop has been compensated by Collective Bias, Inc. and its advertiser. All opinions are mine alone. #RoadTripOil #CollectiveBias
Summer – where did it go?! It's already August, school is right around the corner and now is the chance to really take advantage of the (little) time we have left. I don't know about you but I need at least one more trip in the books! Here are some last minute trip ideas and one super tip that is sure to save us all some time (and money) so we can hit the road!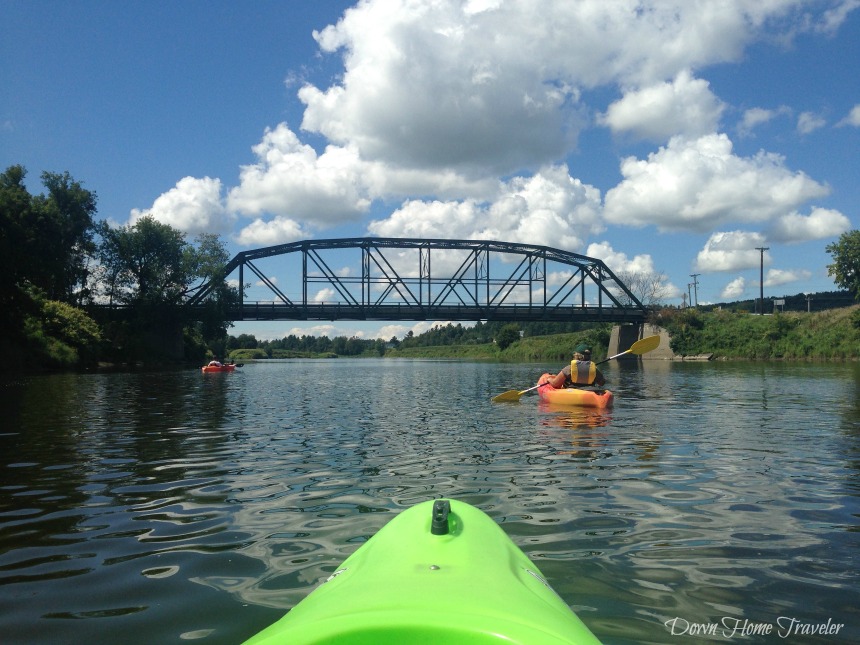 Trip Idea #1 – Get Outside!
Take a trip to a state park or better yet somewhere where there isn't cell service. Yep, I said it! Lose the connection! Need ideas? Glen Rose, Texas and Broken Bow, Oklahoma (which is on my list) are some perfect ideas. No matter where you are get out there and canoe, kayak, paddle board, swim, hike, sit on a porch and read a book and grill out! Focus on spending time with others in nature! Don't forget to print the directions, remember – off the grid!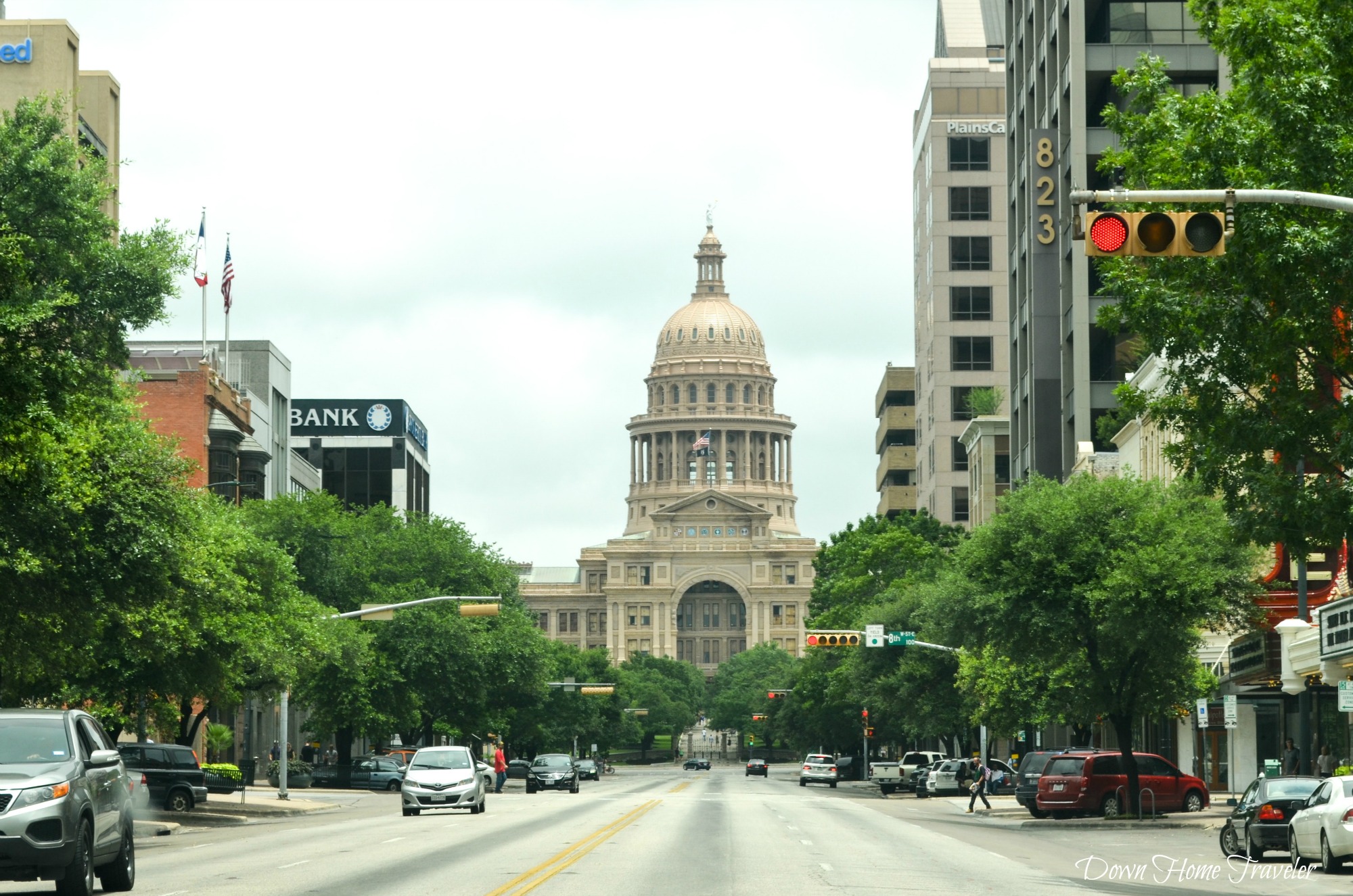 Trip Idea #2 – Day Trip into Town
Pick your closest city and become a tourist. At times, we all tend to overlook what's in our own backyards. Take a step back and treat it like it's a completely new location! Go for a day or a weekend (book a room at a fun family hotel or boutique hotel and treat yourself!). Eat local (avoid the chains), meet new people and explore the path that's not usually traveled.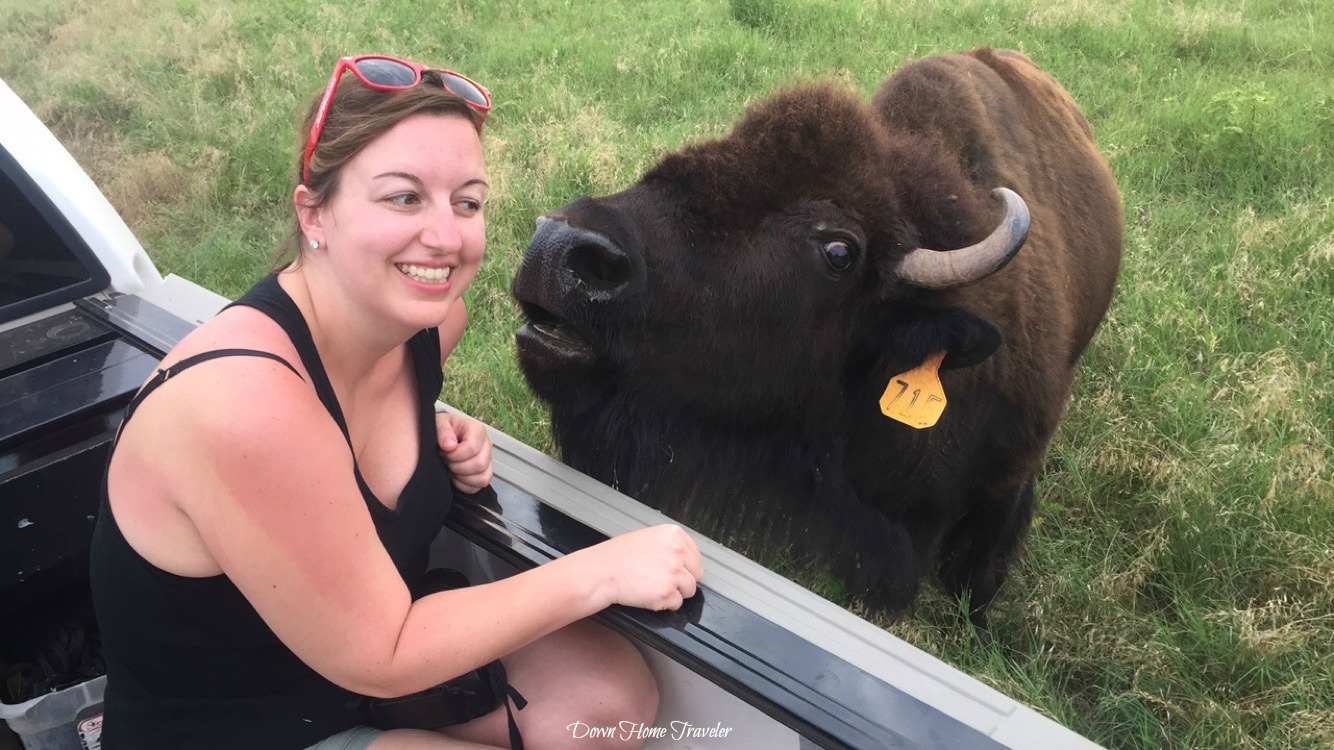 Trip Idea #3 – Visit Furry Friends
Large and small, big and tall, they come in all sizes and can be found in so many locations. An aquarium, a zoo, a friend's property or even stopping at a random destination to watch animals, be animals. Kids love them and so do adults. It's not only a great day trip but it's bound to leave memories for a long time!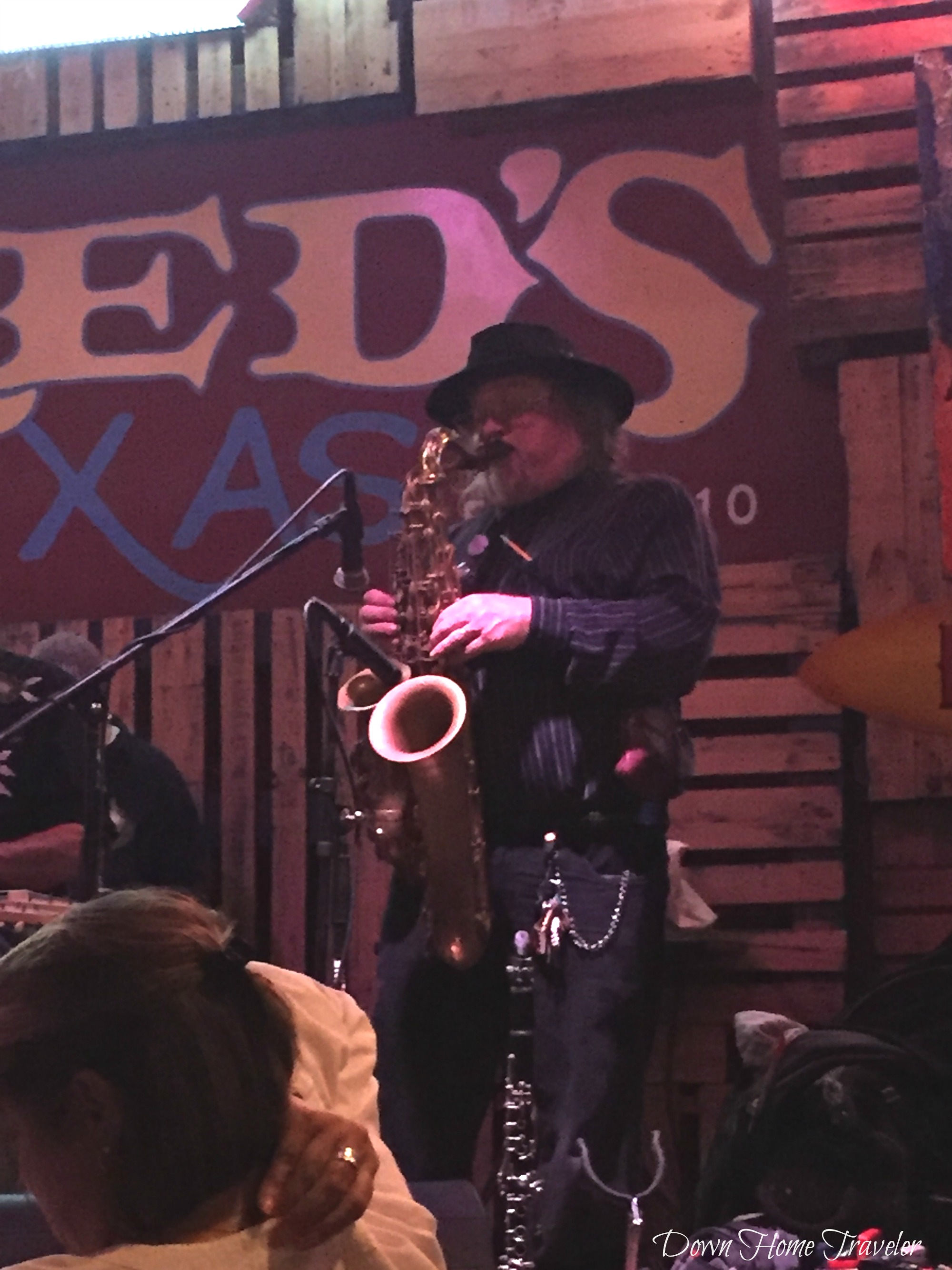 Trip Idea #4 – Live Music!
One of my favorite things to do it listen to live music and if you're in Texas – it's basically everywhere! Attend a festival that's been on your list for a while or just plan a weekend in search of new talent! You'd be amazed at what you may come across. It could include a man playing two saxophones at the same time who also plays a diggeriry doo.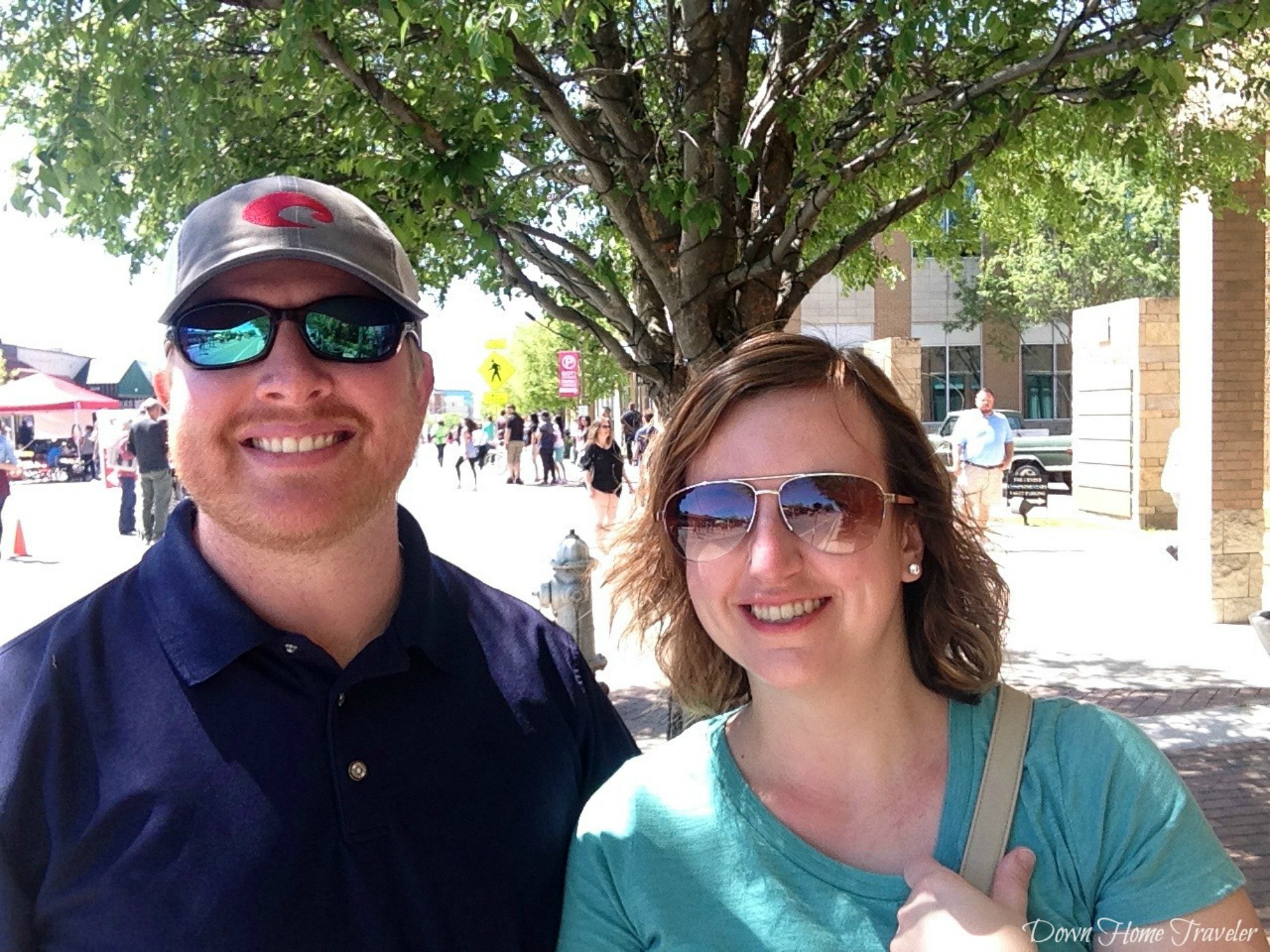 Trip Idea #5 – Theme Parks & Festivals
Local Visitor and Convention Bureaus, city websites and amusement park sites can have some great deals and coupons to help save some money and great ideas for your next trip. Do a little searching online and head to a theme park for a day with a group of friends or to the next big event in town. What more do you need than sunscreen and thrills to end the summer on a high note?!
Tips! Tips! Tips!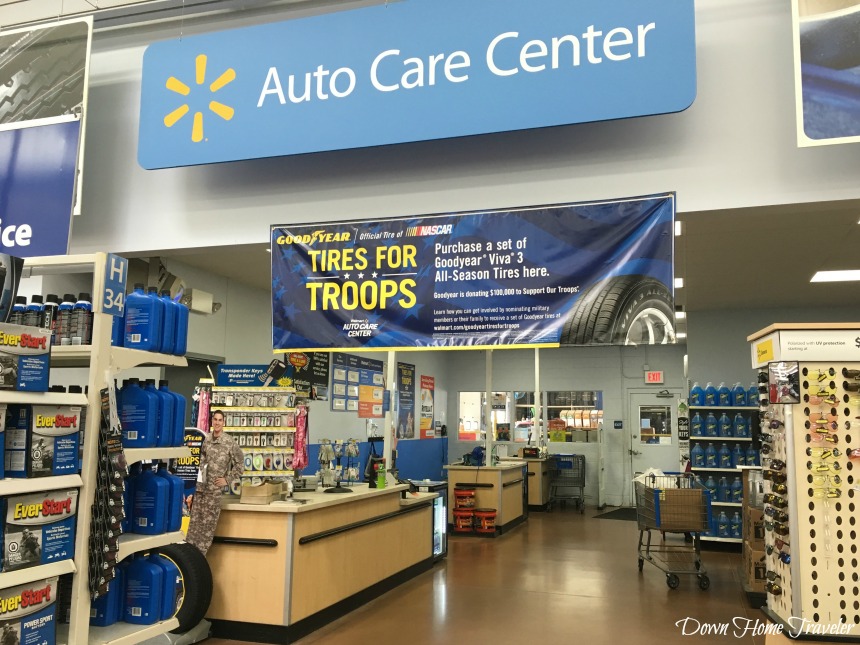 All of these trips are not possible without a little planning and a little savings! One of the most important parts of any trip is making sure transportation is in tip top shape! Walmart has a great Auto Care Center and it's a great spot to have an oil change no matter what vehicle we're driving! An oil change with Pennzoil® High Mileage Vehicle® (for the vehicles over 75,000 miles) or the Pennzoil Platinum®: Full Synthetic Motor Oil with PurePlus™ Technology (under 75,000 miles) for less than $40 ($39.88 Rollback to $35.88 until September 28th), that's a deal that's right and leaves more savings for traveling! Not only is the savings amazing, Pennzoil is a brand that is known to help reduce leaks and cleans out sludge that other oils leave behind helping your car last longer for more trips ahead! The best part – while you're waiting for a oil change, Walmart has all the other products needed for the trip!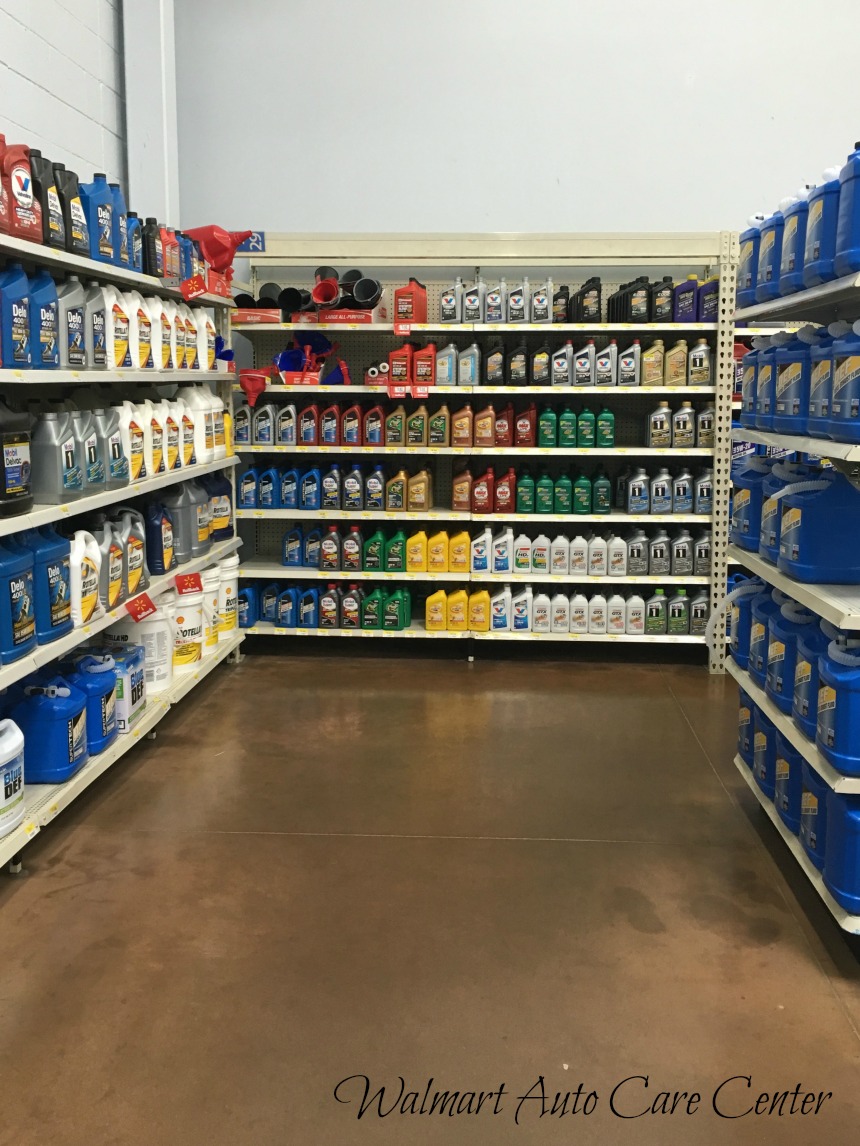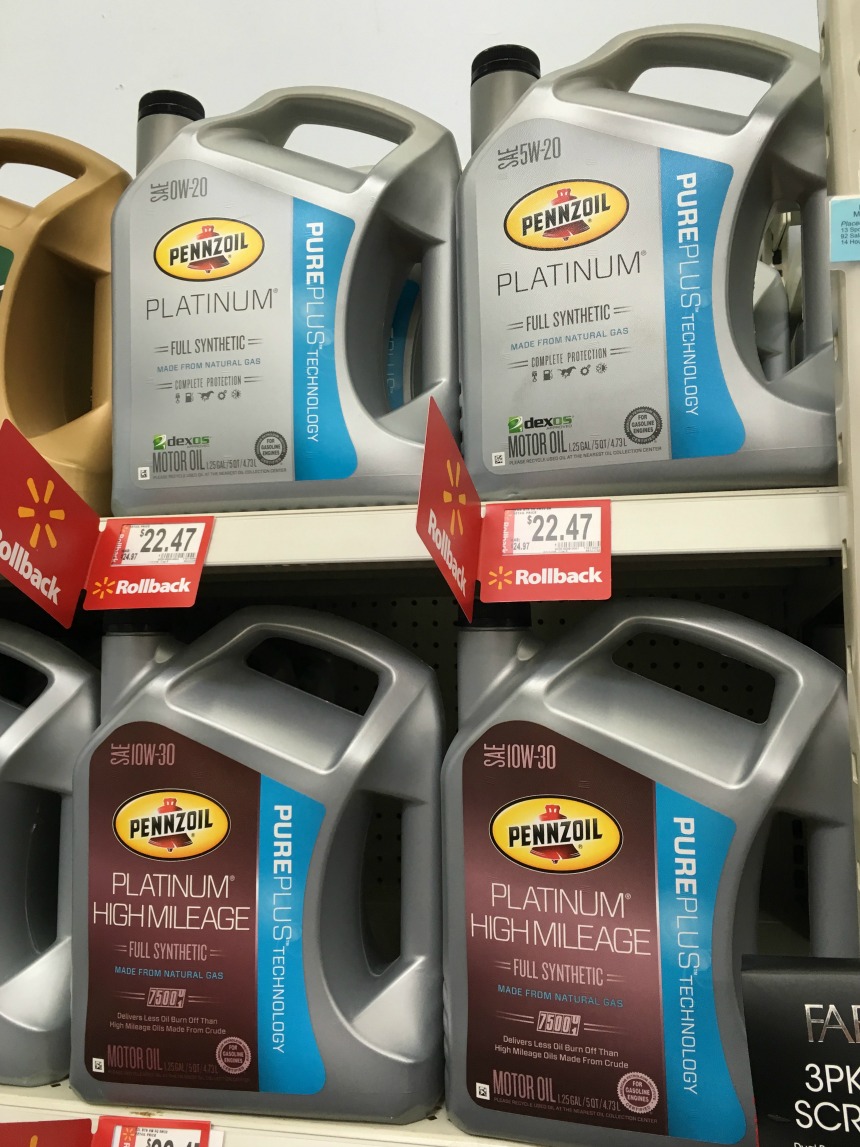 Where are you going for your last summer trip? 
Do you have any favorite travel tips?
For additional information on Pennzoil products, visit their Facebook and YouTube pages.
Walmart Auto Center locations.