Hello Everyone!
It's been a little while since you've heard from me. For the past year, I've been working on finishing up my MBA and have only a couple more months to go. (Hallelujah!) I think about Down Home Traveler often and have a ton to catch up on including trips to Kansas (I saw Toto), Chicago, Nashville, Maine and Vermont. Last year was exciting!
It's always wonderful to plan trips at the beginning of the new year, both near and far. To provide a little bit on inspiration, I wanted to share some of my favorites and hopefully inspire and hear some about some of your upcoming trips!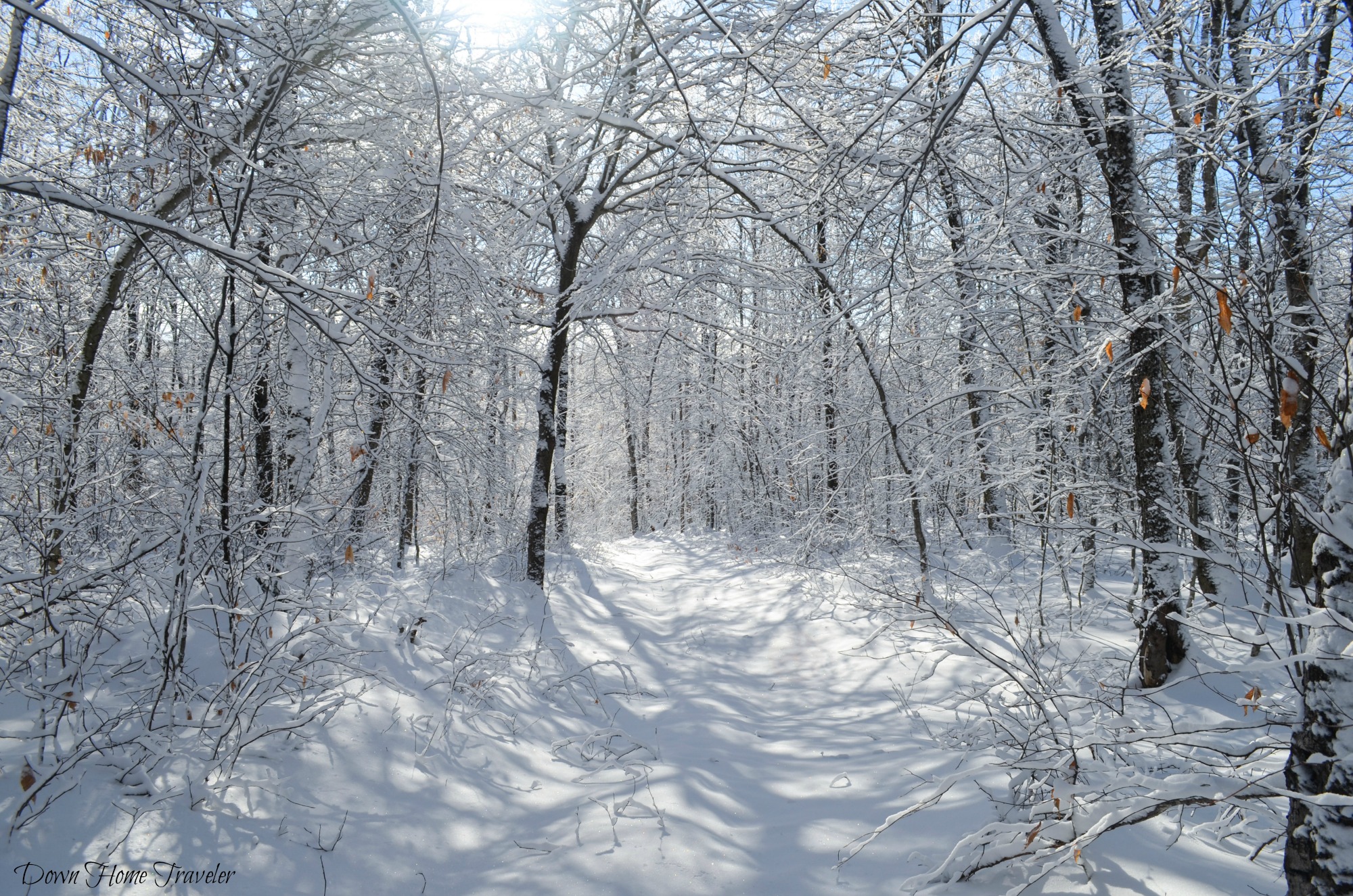 Take a Hike: I have to be the only one having a backwards seasonal depression – I'm missing the white powdery snow. It's a great time to get outside and enjoy what there is to offer. Take a hike or go skiing/snowboarding if you're a little north of Texas or get on your bike or put your hiking boots (or rubber boots as of late).
[Note: If cold weather isn't for you, I've got that covered too. Vermont is great for hiking, fishing, canoeing and an all around exploration of what we love best – the outdoors.
Texas – we went to Knobb Hill Mountain Bike Trails in Roanoke a couple weekends ago and it's definitely worth the trip!}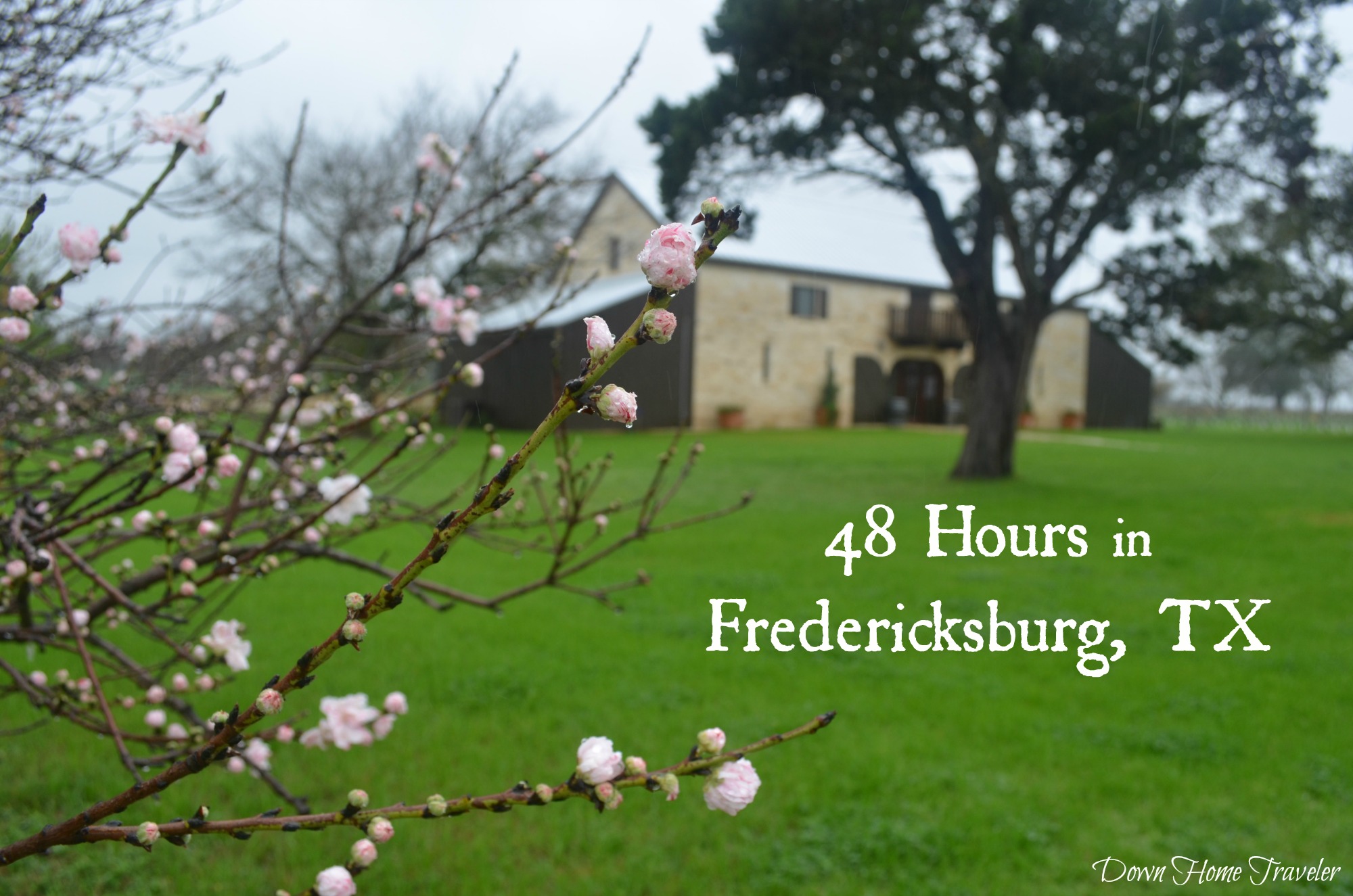 Fredericksburg, Texas. In Texas and needing a break? Plan a trip to Fredericksburg, Texas. Wine, distilleries, food, hiking, wonderful people and comfort in wonderful B&B's and Inns all around town. This is truly a unique and affordable getaway for anyone.
Alternative: Dripping Springs, Texas. A short drive outside of Austin, Dripping Springs is flourishing with unique lodging locations, distilleries, wine and production of olive oil.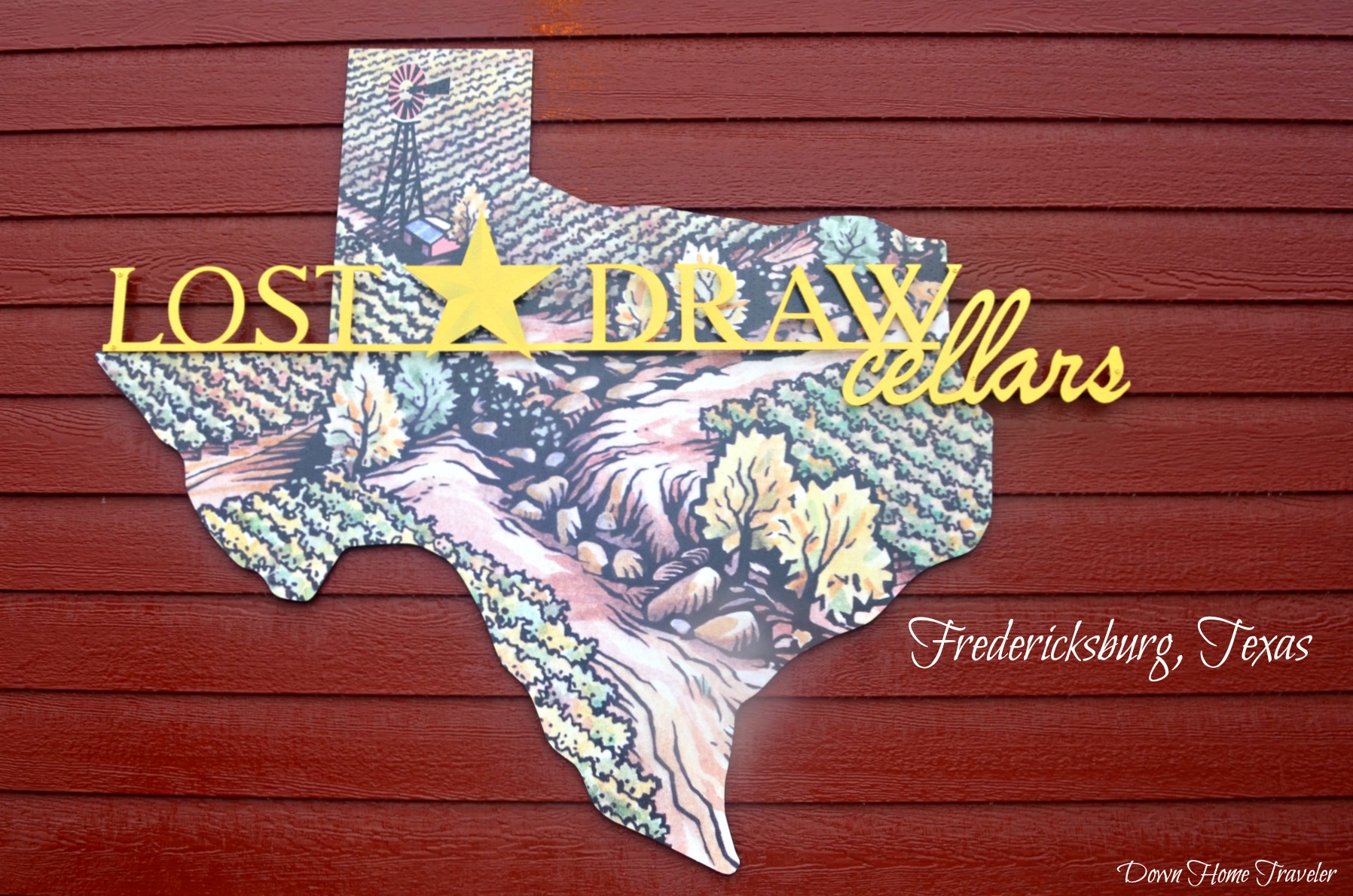 While you're in Fredericksburg, I HIGHLY recommend Lost Draw Cellars. Their wine is fantastic but this is more than wine tasting, it's a piece of Fredericksburg history. If you're lucky, Troy will be in and he is not only one of the three owners but he is the sixth generation Fredericksburg community member. His family helped to establish Fredericksburg and he believes in keeping the community close. Definitely a place to stop and we can't wait to go back and visit.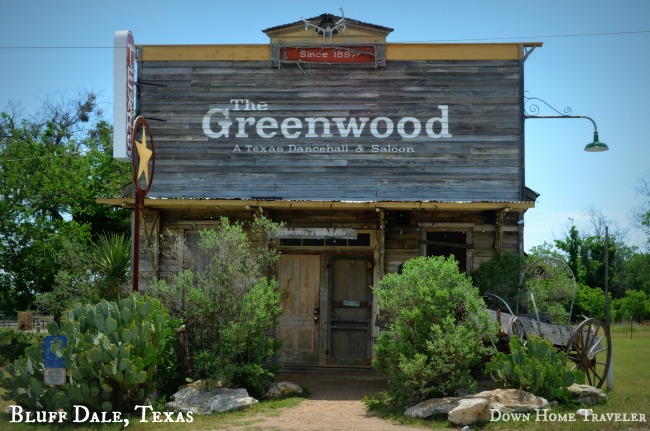 Is a day trip what you're looking for? Maybe something out of the ordinary? Look no further than The Greenwood Dancehall and Saloon in Bluff Dale, Texas. If you blink, you may miss this town – so be ready. A little rustic and full of "country eclectic" decor.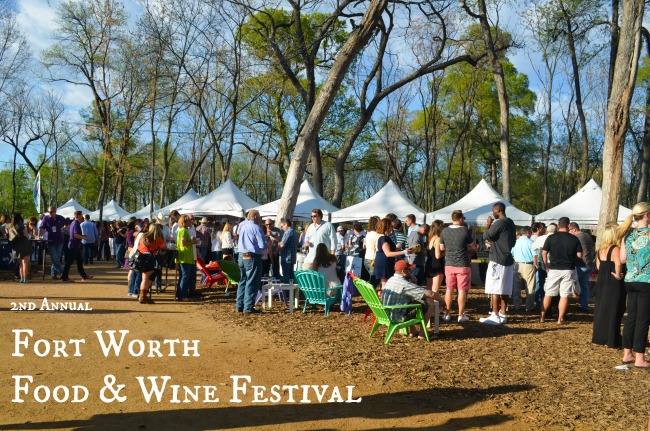 Each spring, the Fort Worth Food and Wine Festival comes to life. This is by far one of my favorite events and showcases the best of Fort Worth. Whether its BBQ, desserts, whiskey, wine, beer, breakfast, burgers or even food trucks, there will be something for you. Come with an empty stomach, stretchy pants or a loose belt because this will be one of the best food festivals you'll get to enjoy in Texas!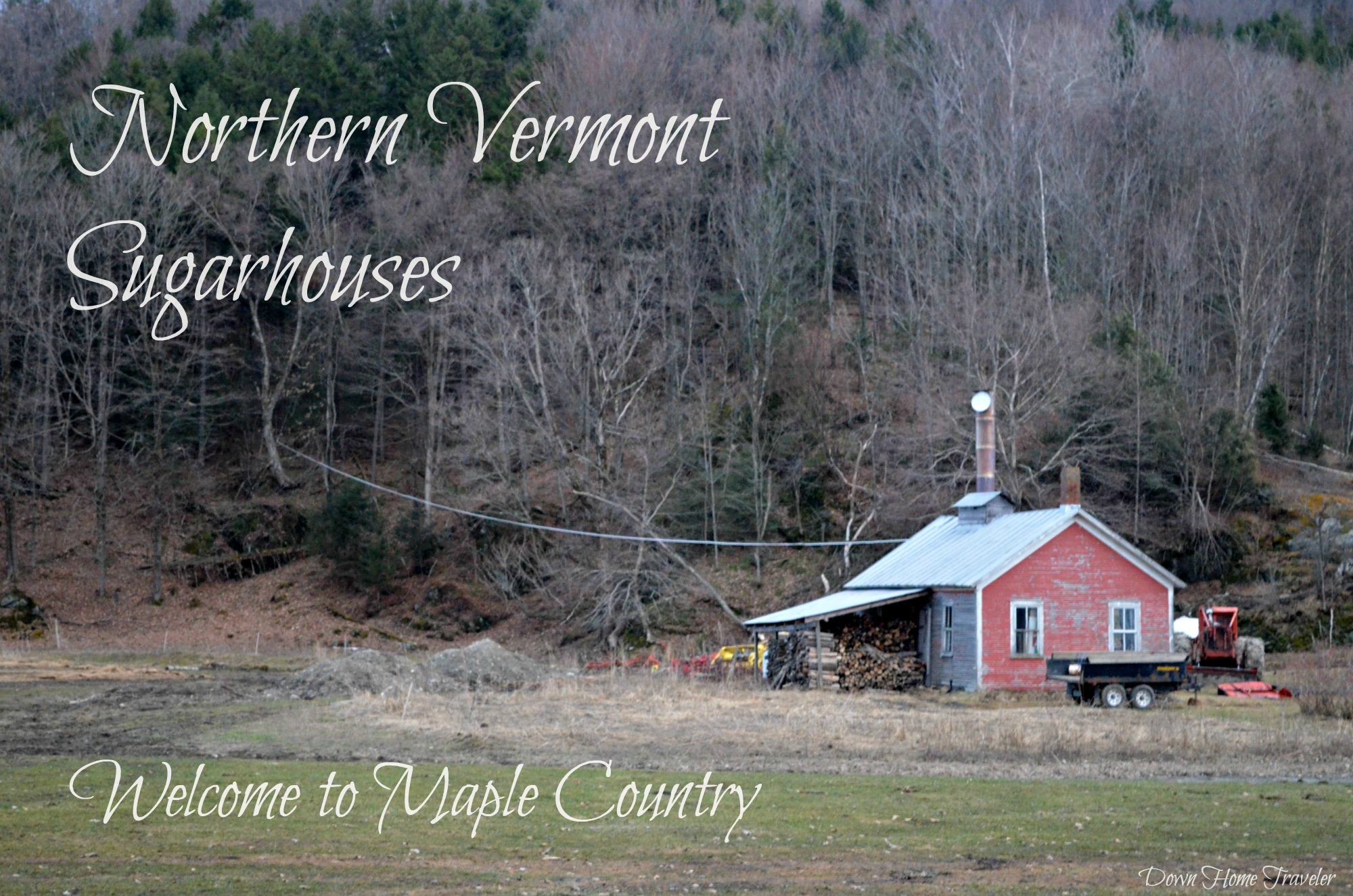 Maple Sugarhouses. If you're in Vermont, it's almost time to enjoy the sweet, sweet Maple gold! There is absolutely nothing like the smell of a sugarhouse and the taste of the freshest maple syrup. Take a drive, look for the steam coming from the sugarhouses and stop in for a visit. It's the best time of year. [Note: Keep the annual Maple Syrup Festival on your calendars at the April.]
I can't wait to hear what you have planned for 2018 adventures! What's on your list?