Disclaimer: I was not paid for this blog post, however I did receive a free copy of WILD in exchange for this post. As always, all opinions are my own.
Sometimes we don't need a ton of experience or a pocket full of cash to achieve our goals. Sometimes, we just need determination, strength and courage…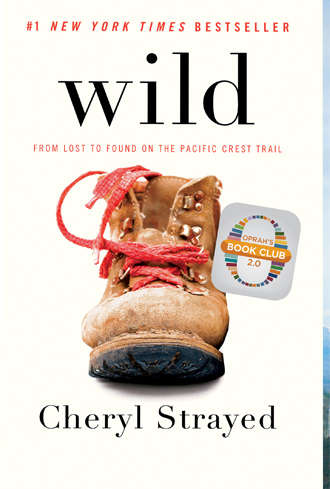 Within WILD, Cheryl Strayed proves just that. After losing her mother, becoming distant with her siblings and a failed marriage, Cheryl decided to find herself. Where she found herself was hiking the Pacific Crest Trail walking over a thousand miles from California to the Bridge of the Gods on the Oregon/Washington state border. Along the way, she created bonds with strangers, overcame fears and obstacles of every sort. More importantly, she found her true strength and herself as well as the greater gift of healing.
I think we can all relate to Cheryl in some way, shape or fashion. Whether it's an experience we overcame years ago or something we are currently enduring, she lets us know we're not alone. She also encourages us to follow our passion, our dream, no matter how far fetched they may seem. It's determination, encouragement and sheer will.
I would encourage you to go pick up or download a copy of WILD. For extra encouragement, WILD will be on the big screen this fall staring Reese Witherspoon. (The book is always a favorite over the movie!) I can't wait to see how the movie is compared to the book. It may inspire you to put on some hiking shoes and hit the trail yourself!
Have you read WILD? Is it on your reading list?