Each day in 2014, I am taking a photo. There is no telling what the photo will be or where the "inspiration" will come from. All photos are taken either with my Nikon D5100 or the iPhone (for those times on the go). Come back each Friday for a complete compilation of the past seven days and link to join / view others as part of the 365 projects!
This week: Well, forgive me. I don't have a lot for you but from what I do have for you, I could tell countless stories! That's the flip side of this entire deal. There's lots of stories coming! Please come back, we'll be talking about steaks, BBQ, dance halls, taxidermy, horses and everything that is greatness!
Day 135/365: May 15, 2014 I skipped this day in preparation of the weekend. Eeek.
Day 136/365: May 16, 2014
This has to be my favorite beverage ever – Sweet Leaf Tea. Yum! I could get them by the case!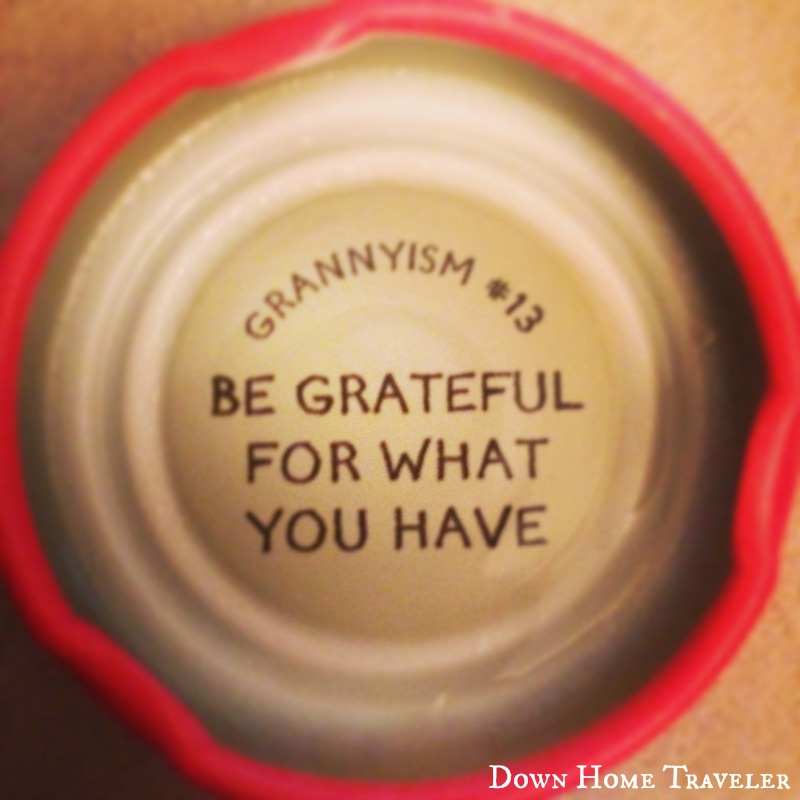 Day 137/365: May 17, 2014 One of my favorite days of the year, I could've just posted photos from this day for the entire week! This is a gem that I came across and I was so excited, I was like a kid in a candy store. More to come… (and yes, this place is real and it is as awesome as it looks)!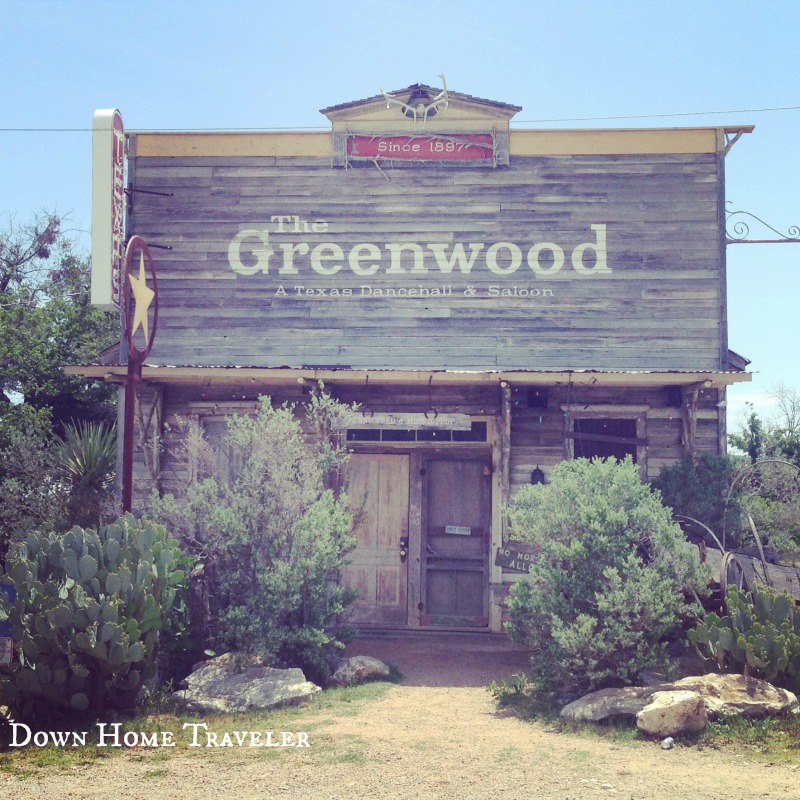 Day 138/365: May 18, 2014 Burger's Lake, Fort Worth. I've heard about this place for a while and it is in deed real! It's a small lake / large pond. Heck, let's call it a large body of water with a sandy bottom full of toys for the kids, diving boards for the big kids and grills and picnic tables for all the kids. No camping but apparently a great place to spend the day with family and friends that will hold lifelong memories (so I've been told).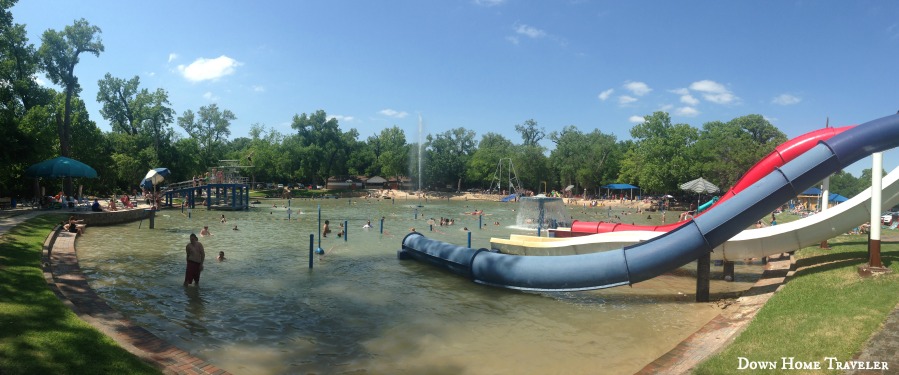 Day 139/365: May 19, 2014 Today was a Monday, I worked and had a case of the Monday's and went grocery shopping. I was so exhausted from the weekend. Picture me curled up on my couch watching Mike and Molly and Friends with Better Lives. Both literally making me laugh out loud.
Day 140/365: May 20, 2014
Tuesday came along and things stayed consistent with Monday. I apologize but I'll be making up for it shortly!
Day 141/365: May 21, 2014
Sound the trumpets! This is one of, if not my favorite food! I don't have it often but man, is it wicked delicious! A Canadian delicacy, homemade fries, curd cheese and brown gravy. Don't knock it until you try it, when you try it – it'll knock your socks off!