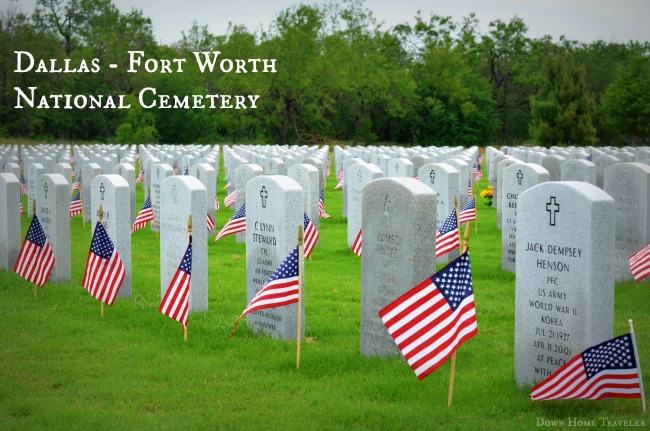 This past Memorial Day, I made one of the smartest choices I could possibly make on such a day. I visited the Dallas – Fort Worth National Cemetery.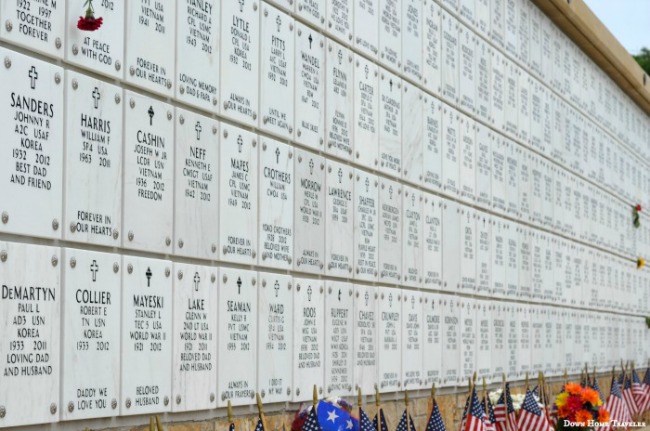 Each year, many American's spend Memorial Day celebrating the day off of work, with loved ones, grilling, jumping in the pool or lake or even taking a trip. Many forget the importance of this day. The day that is pays specific tribute to those who have fallen, those who have fought and are no longer with us. This day is in memory of those who dedicated their lives or even a part of their lives protecting not just their loved ones but complete strangers. Helping to grant them, freedom.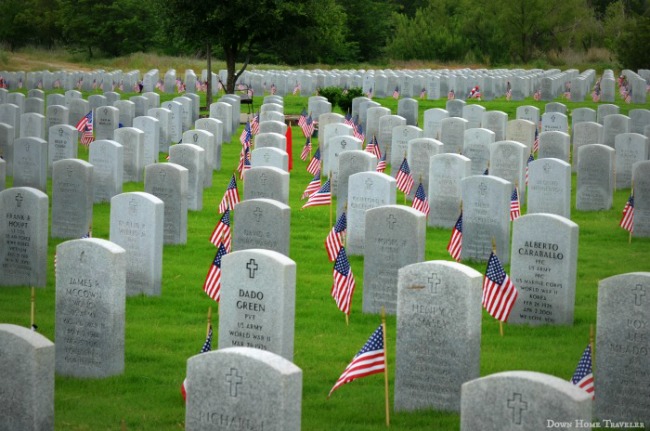 Visiting the cemetery on Monday was astounding. It's sad but it's also something to be proud of. Each of the headstones and plaques represented someone. Someone who has dedicated a part of their life to all of us. They have seen and experienced things that most of us probably wouldn't want to, they have witnessed history. Most importantly, they are our history. Each of these people has a story. They help to make up what this country is.
Next year, please dedicate a few minutes of your time to visit a local cemetery or memorial paying tribute to those who have enlisted. Thank them. They are someone's mother, father, brother, sister, son or daughter. You wouldn't live the life you live without them.