Overall, the weekend weather has been perfection. It's the best time to be outside with great company and enjoy everything local. Over the past few weeks, we've found ourselves visiting local Fort Worth breweries and this past weekend we ventured just outside of town to Revolver Brewing in Granbury, Texas.
An easy 30 minute drive just off Highway 377, Revolver Brewing sits in a perfect location. Perfect as you feel like this is a little secret spot that only the people there know about. On first look, it was much bigger than I expected, extremely nice and most importantly – relaxing. This is what weekends are all about, right?!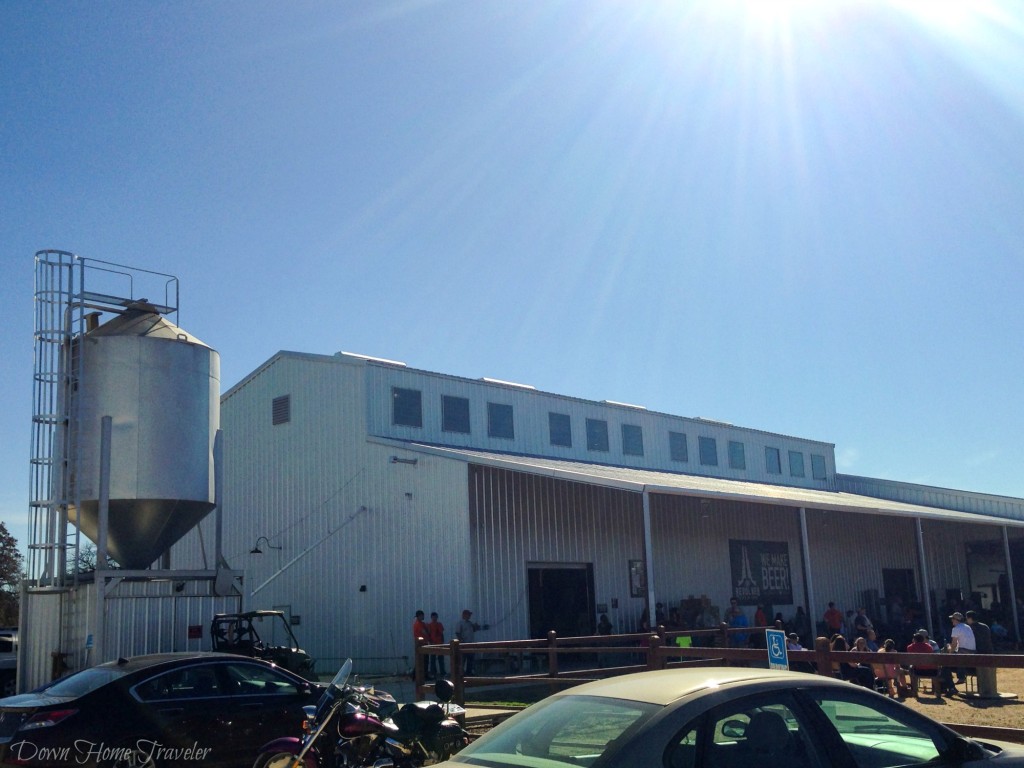 From 12 to 3pm, visitors can enjoy four glasses of their favorite Revolver Brews in a custom Revolver glass (which they keep). Come after 2pm and you'll be allotted two pours. For $10 each, this is a great deal! Around 1:30pm, we enjoyed a little tour from a brewmaster who provided some insight on their operation as well as answering some questions from guests.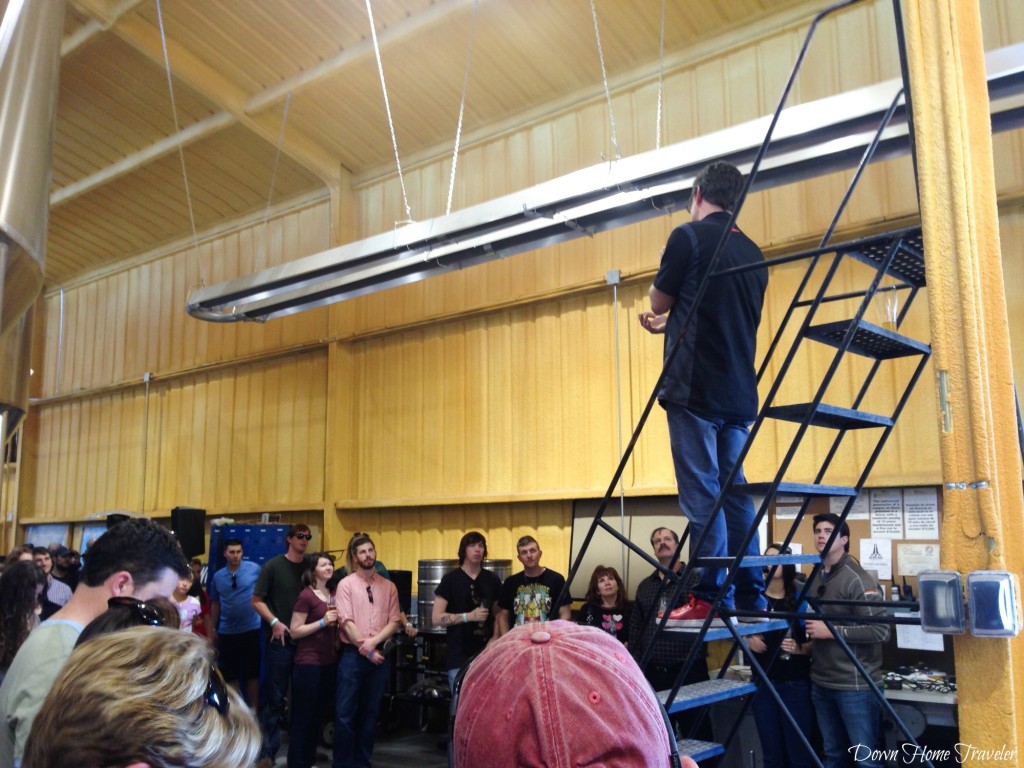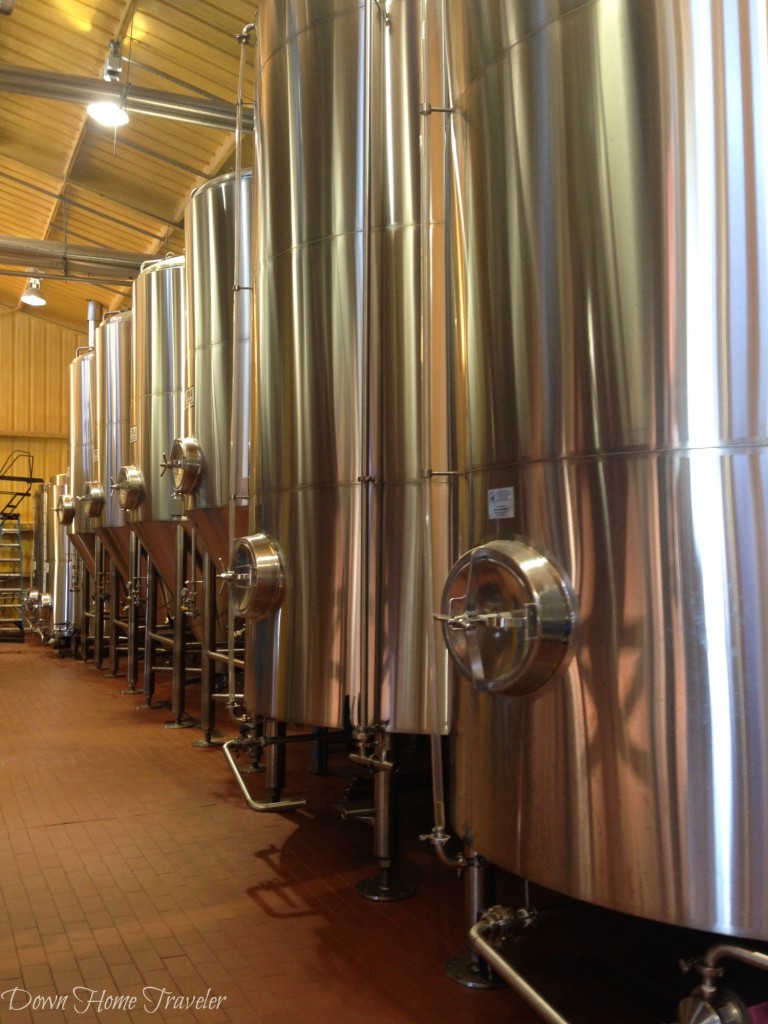 Outside, there was a great space full of picnic tables, seating, games and most importantly a stage with a live band. Food vendors are also available each weekend. With the weather being in the 70's, it couldn't get any better. All of my favorite things in one location.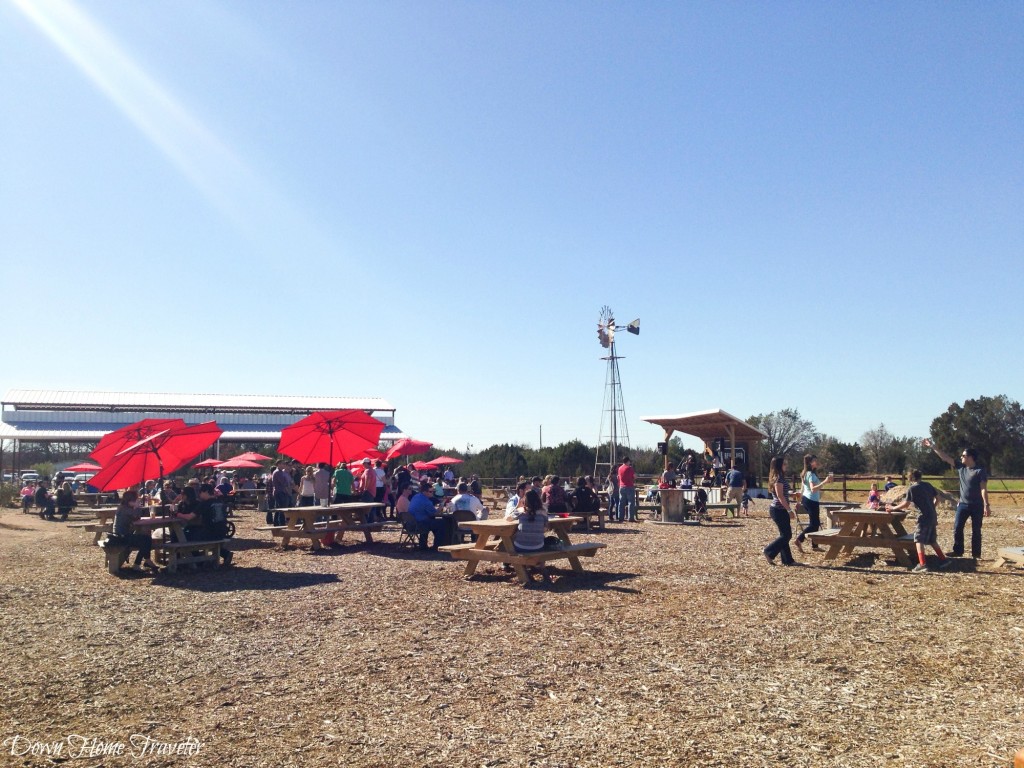 Sometimes it's nice to get out of the city and enjoy something close but a little out of sight from the everyday "norm". This was it. We were still able to head back to Fort Worth and enjoy the rest of the day and meet up with some great people. If experiencing local brews is your thing, I'd highly recommend placing Revolver on the top of the list.
Revolver Brewing
5650 Matlock Road
Granbury, Texas
Hours: 12-3pm