Disclaimer: The Liney Moon provided a complimentary two-night stay in exchange for sharing my experience with readers. As always, 100% of opinions, photos and content are my own. #ad
When traveling, its important to ensure items that are not on the "regularly seen" list, are seen.  I love character, originality and charm mixed in with a little simplicity and local flare. On a recent trip to the Hill Country, we decided to stay and explore Dripping Springs. We've heard so much about the area, it was time we had a first hand account of what there was to offer.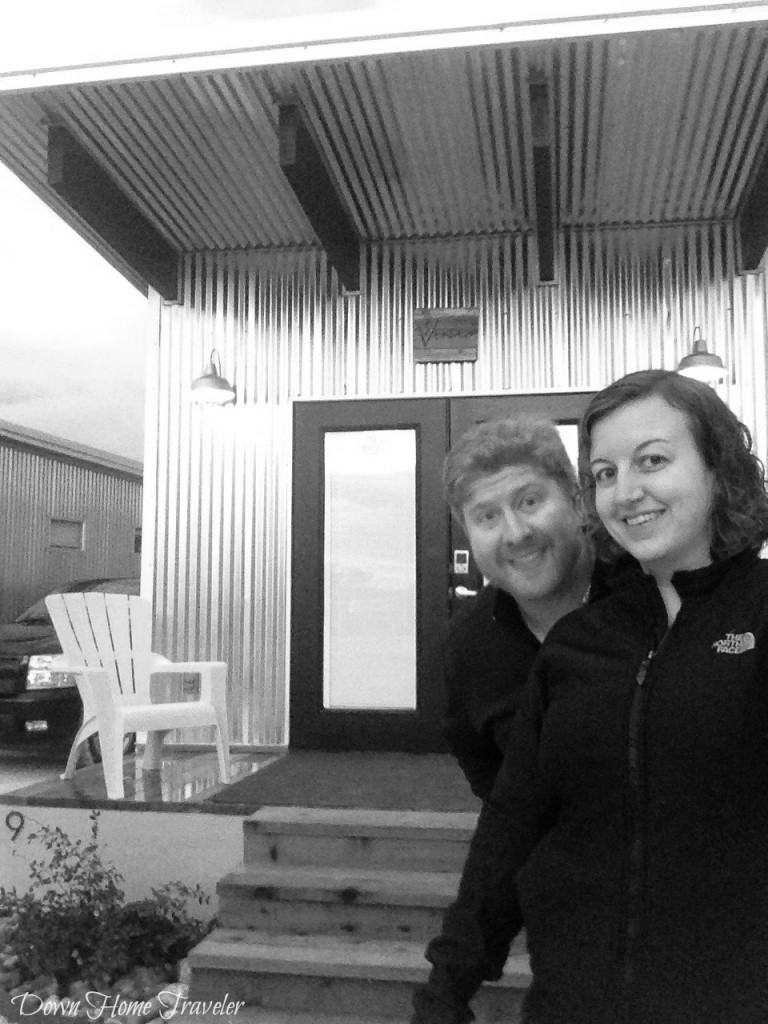 In researching accommodations, I came across The Liney Moon. First, it's not the typical B&B, inn or hotel that we all see pop-up in internet search results, but I was intrigued. I mean, look at the cottages themselves. Something out of the ordinary!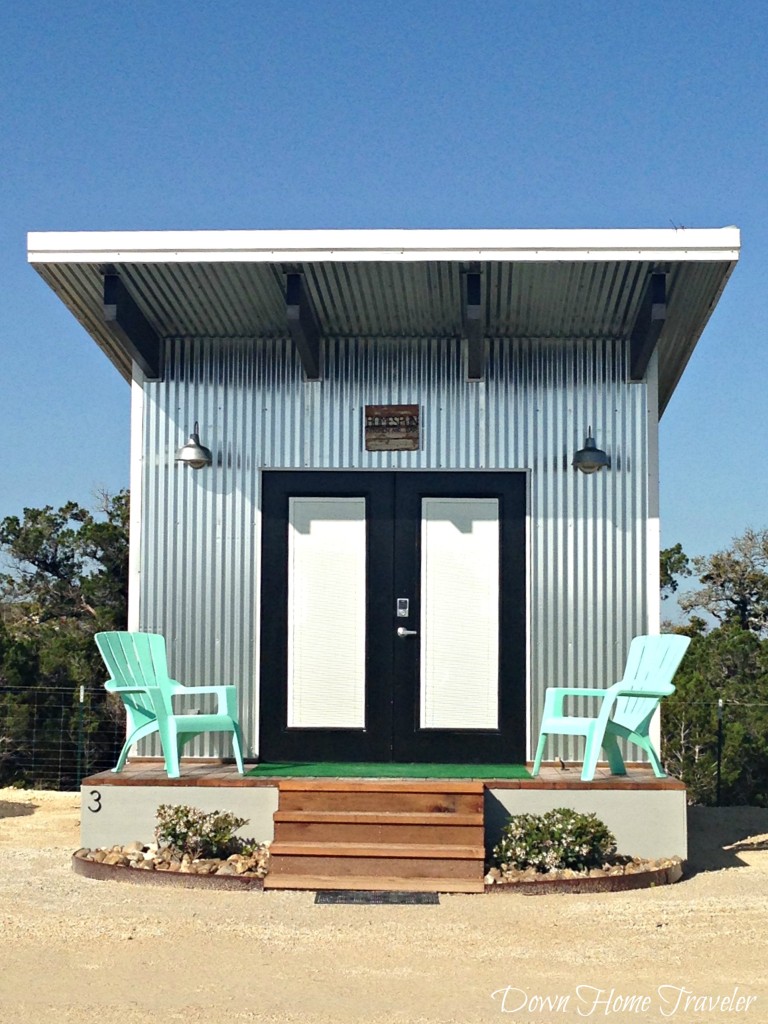 The Liney Moon is two types of accommodations, a large home (The Stellar House) or small cottages to rent.
The Stellar House is home to the large party of guests. If traveling with many guests or if a wedding is in the works, this may be more accommodating or appealing. With over 2300 sq. feet of living space, the house holds 1 double, 10 queen and 5 twin beds. See what I mean? Large party.

During our stay we stayed in one of the ten cottages on the property (two are handicap accessible). Now, these are pretty neat. Each cottage sit on their own section of the property in a horseshoe setting (we could not see The Stellar House). Each has their own parking space, a porch and face out into the center lawn area which houses picnic tables, a few chairs and a grill. On the outside, they all look pretty similar but on the inside is when the local flare takes shape.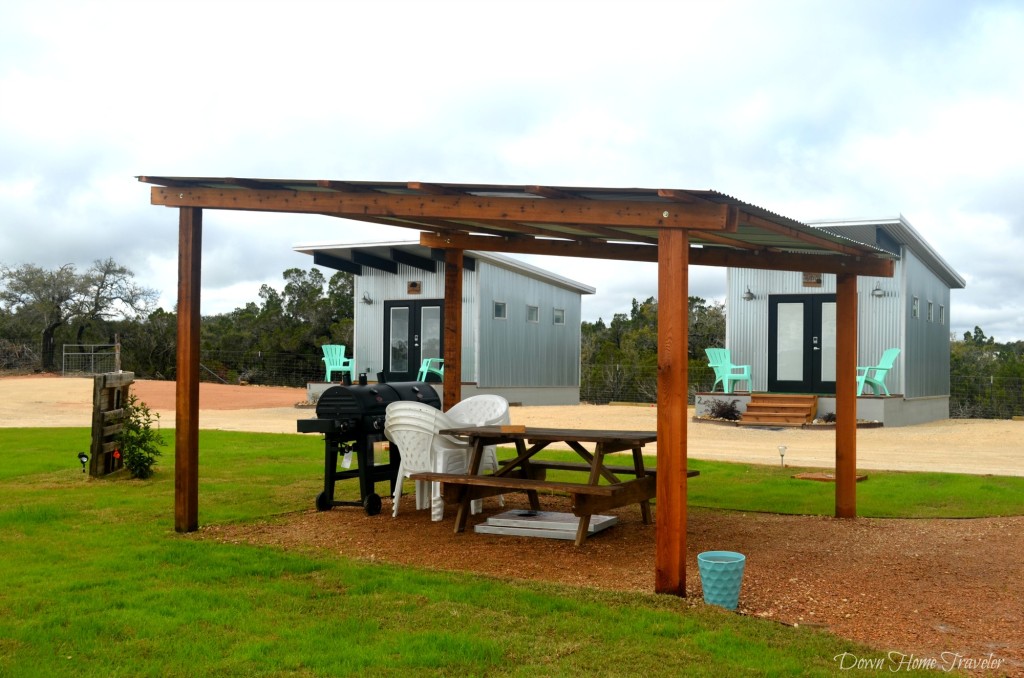 Each cottage has it's own theme based on a local organization within Dripping Springs. We stayed in the Verde Cottage which is based on the Verde Restaurant in town. A tequila sign sits over the full-sized bed (how fitting knowing my love for the special beverage). Equipped with a TV, small microwave and refrigerator and other artwork showcasing the Verde Restaurant, the room came together.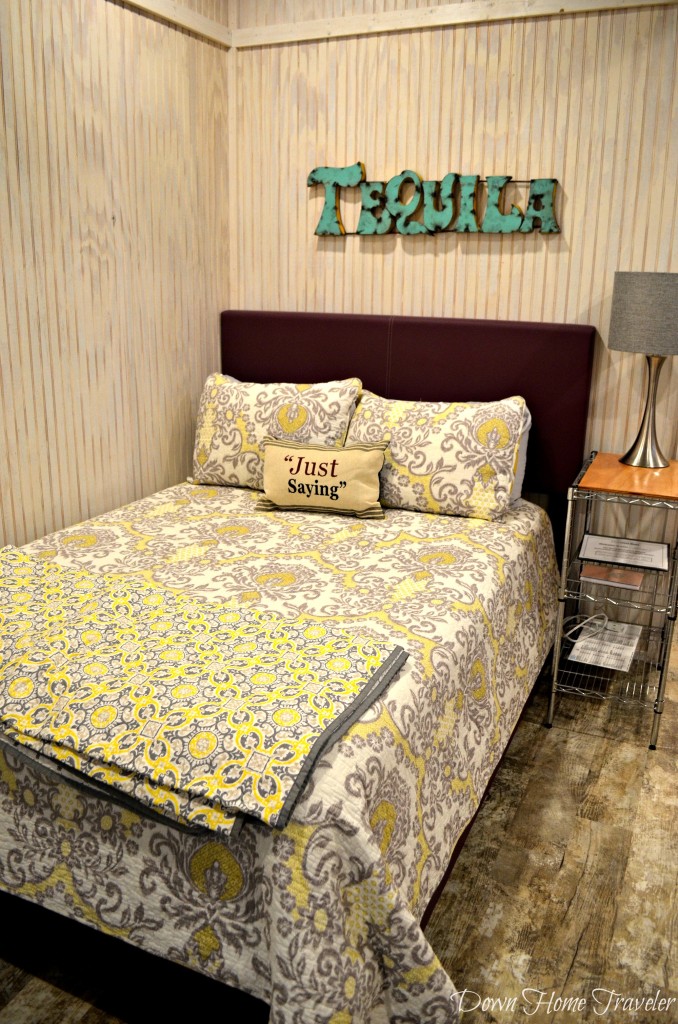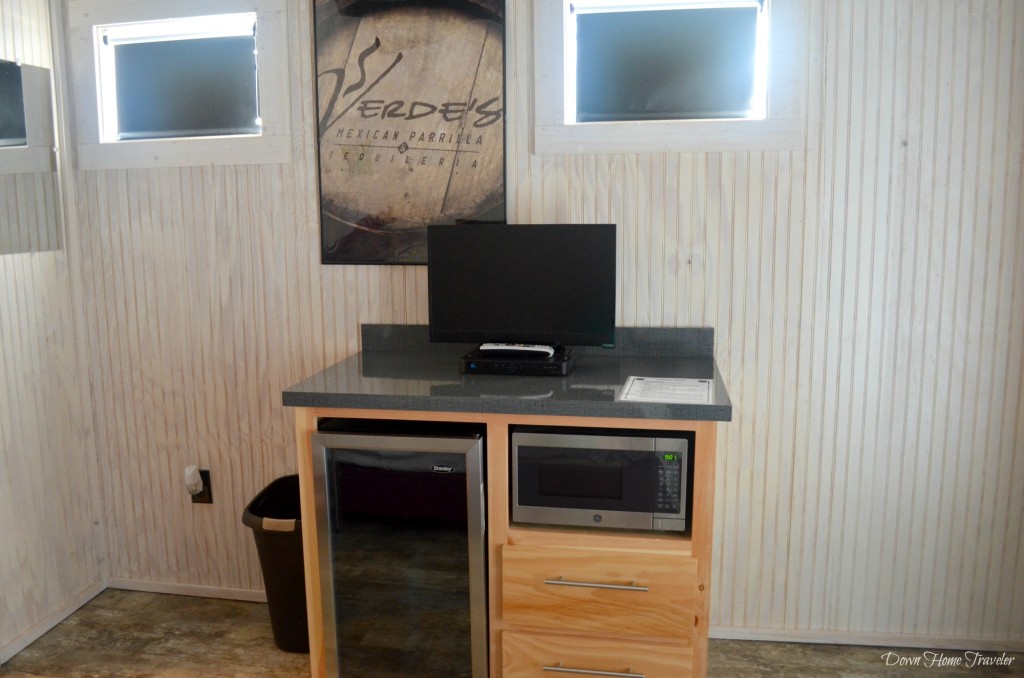 This cottage was handicap accessible with a ramp outside to come in, extra room along both sides of the TV / mini-fridge area and an extra large shower in the bathroom. There was plenty of space. This room had a full size bed (as opposed to a queen) with the additional roll-out twin size bed for extra guests.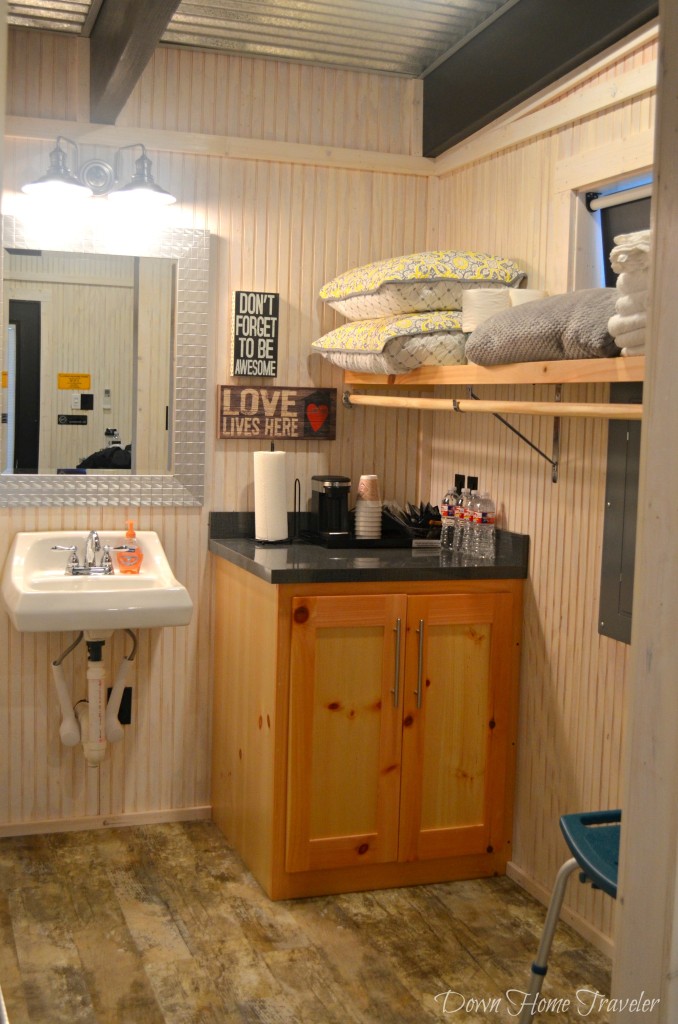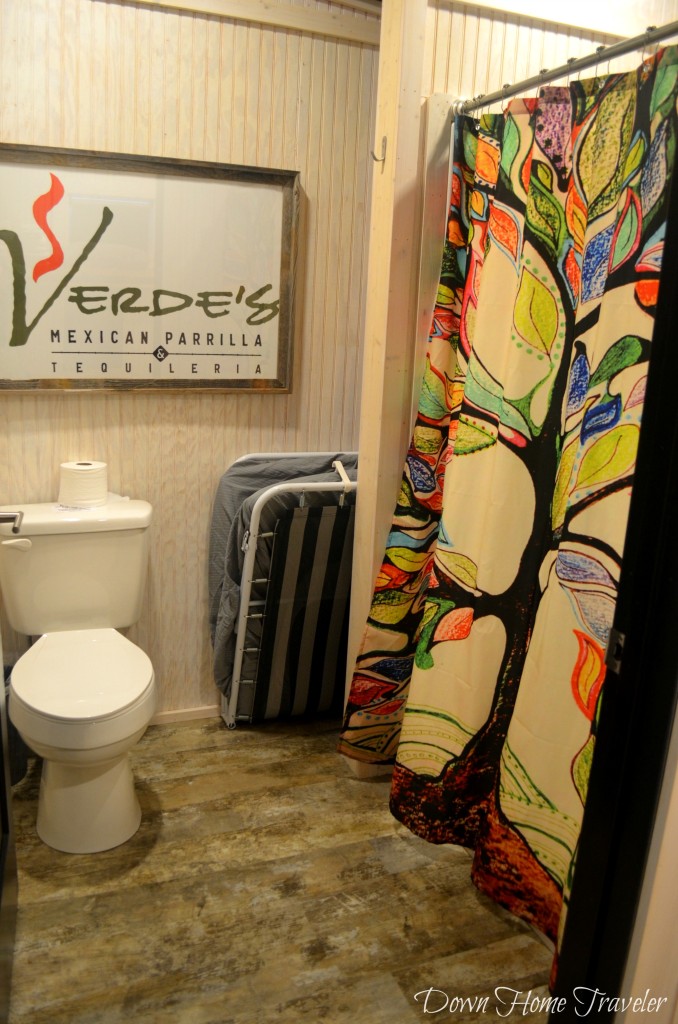 The Liney Moon is just a short drive outside of town. During our stay and exploration of the area, we noticed there were a lot of weddings within a short drive (couple miles) so this may be a great option if in town for an event.
More so this is a great place to getaway, unplug and relax. I refer to it as elaborate camping. This still supplies electricity and plumbing with the ability to sleep comfortably at night in a bed and still check out of the everyday world. Sometimes, we don't know how much we need to unplug until we're forced to. Time to turn off the cell phones. A lot of people may find this a downside when staying somewhere but the cottages have no internet access and we had little cell service. There's a phone inside, however no internet. Gasp! This really forced me put down my phone and embrace the time I had to be away from it all in the world.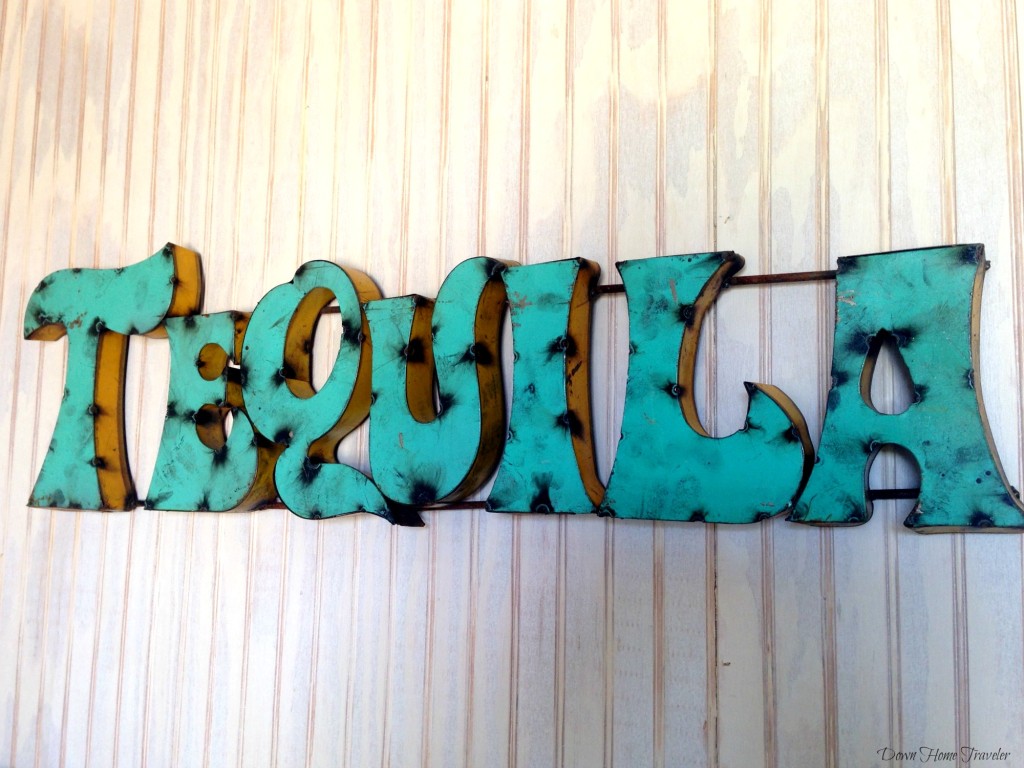 Sometimes, you need a one-of-a-kind place to really take a break. Be prepared for no WI-fi in the cottages and I would suggest bringing extra beverages and water. There are locations to check out nearby including some that we checked out including Deep Eddy Vodka distillery, enjoyed a great pizza in town and spent a day in Austin (a short drive away).
For more information:
The Liney Moon
5401 W Fitzhugh Road
Dripping Springs, TX 78620
Distance: About 30 minutes from downtown Austin and an hour from Fredericksburg.