Texas is a lot of things. Dallas is the hustle and bustle which I refer to as the "New York City of Texas". Austin is the college town where everyone wears burnt orange (Hook 'em!). Fort Worth is the laid-back, kick-back big-small town where jeans and boots are more than acceptable. It's more about personalities and friendliness than appearance. Small town Texas is small town, sometimes the middle of nowhere. Abandoned buildings are sometimes familiar, old town squares, community and rustic charm is evident. Texas is many things but it's not Vermont for this Vermonter and sometimes I just miss those dairy farms, country roads and everything being familiar. (As you can see, I'm approaching needing a serious trip back home soon.)
Texas does have a certain charm about it and along my travels find things that bring me back. Whether it be that country road, finding old milk cans, sap buckets or even seeing a tractor in a field and nothing is better than white-face Herefords. I have a special place in my heart for those cows. One of my favorite places has to be a friends ranch because it takes away all that wallpaper, glitz and glam of the world and brings you to what it's suppose to be.
Beauty. Peacefulness. Nature. Fresh air.
For New Years weekend, we spent some time out on his families property where I shared some photos of some of the magnificent animals that we saw (that we don't even see in Vermont). In this post, I wanted to share some of the items that remind me a little bit of my home state and some of my favorite things, including those great white-face Herefords.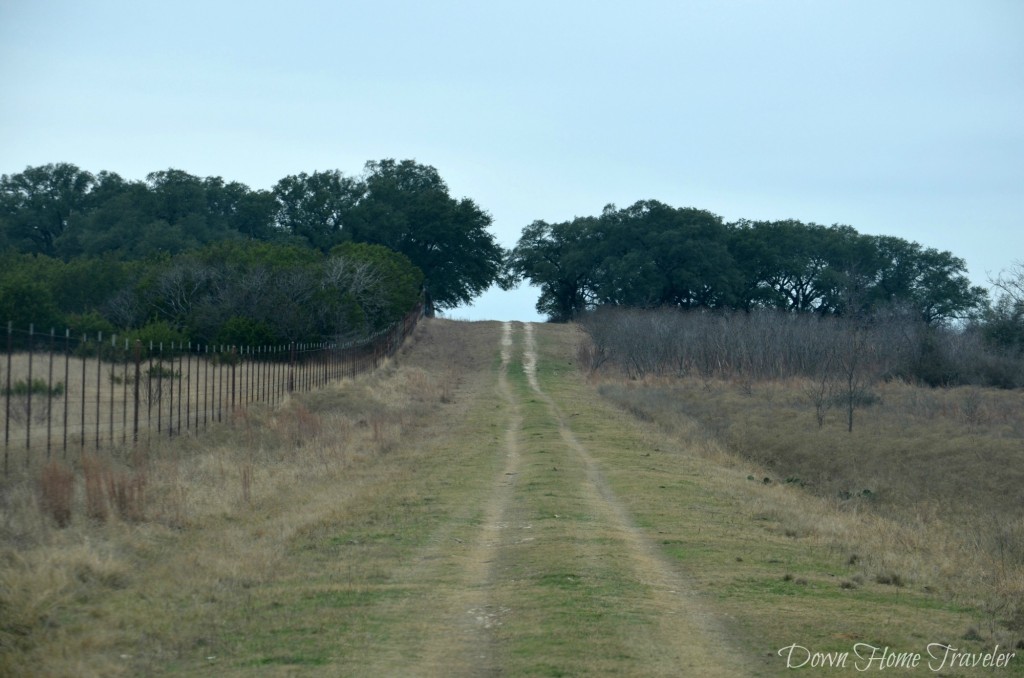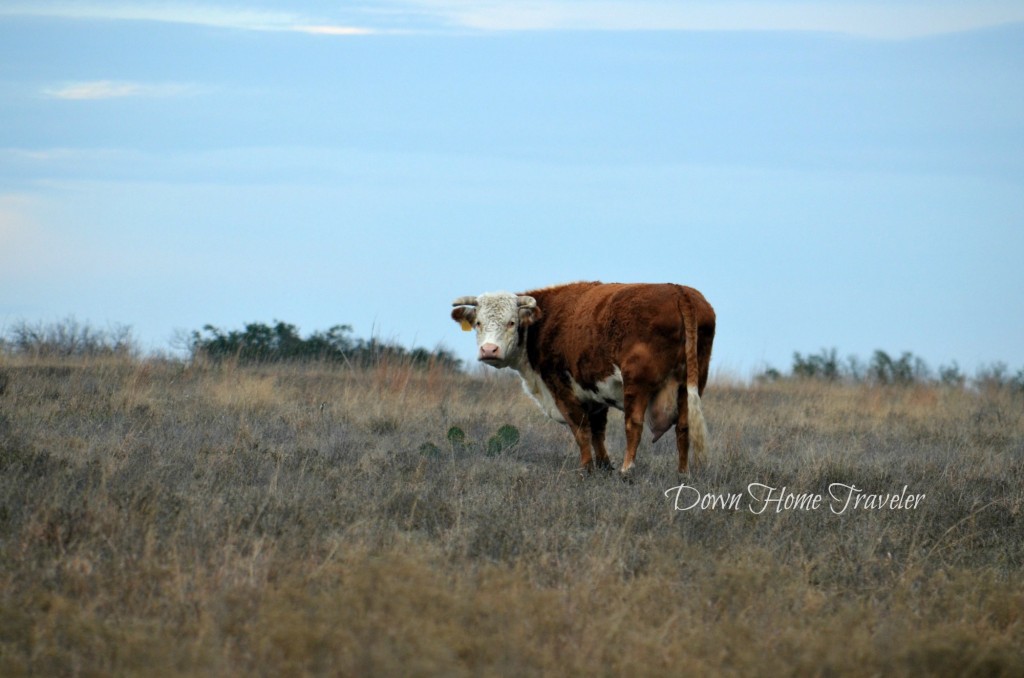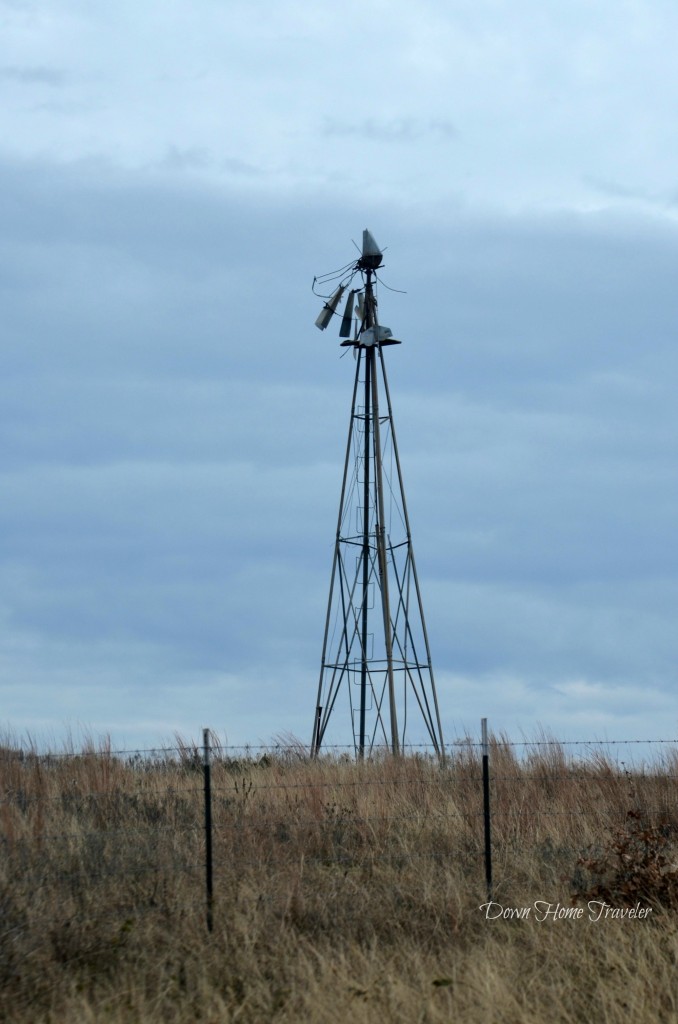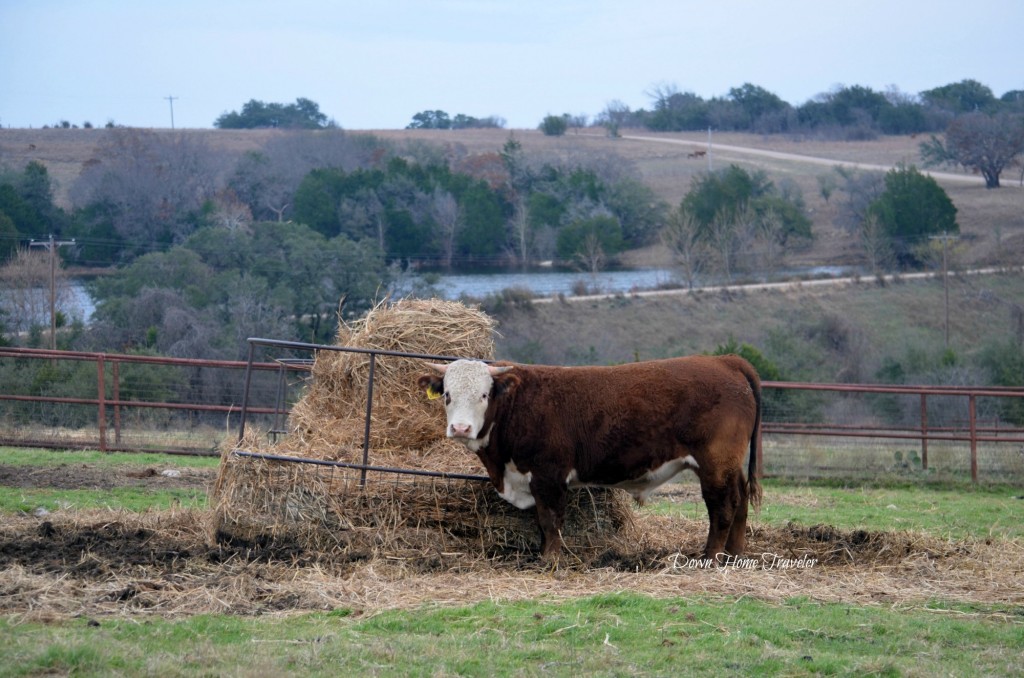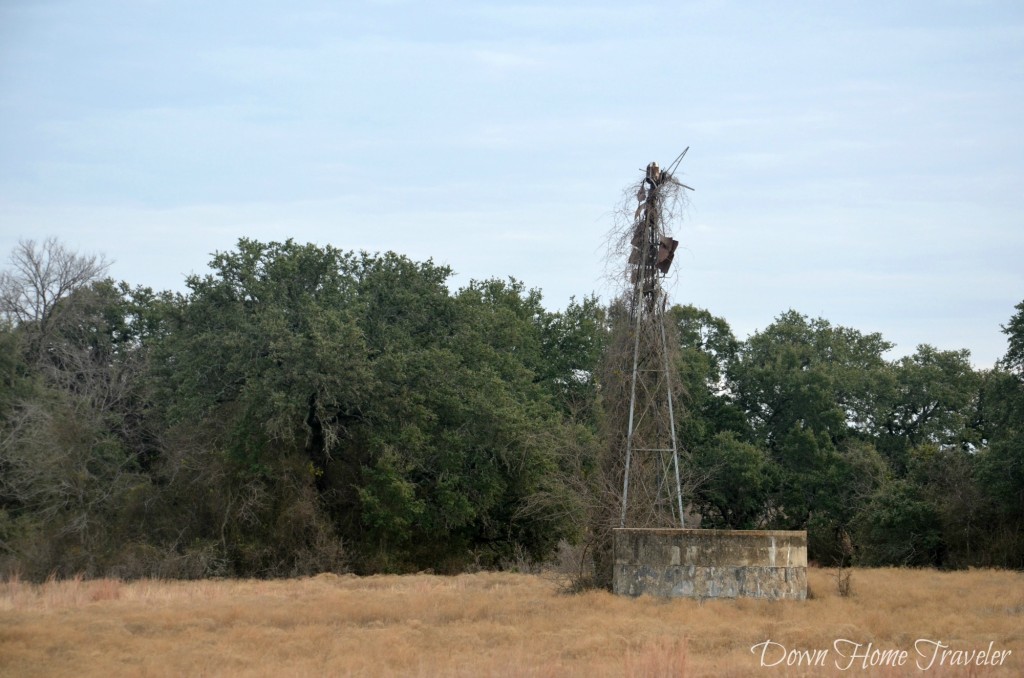 When you think of home, what comes to mind first?