BlogHer brings about many opportunities to network. Get out there and meet other bloggers who you've become friends with online, bloggers who you are meeting for the first time at the event and, as always, the sponsors. Parties are a huge deal. Not only the parties hosted by event sponsors but the private, invite only parties.
I only knew one other blogger that was attending the event, and I was rooming with her. I walked away with so much more. I met her friends, I made new friends and most of all, I made some travel blogging friends!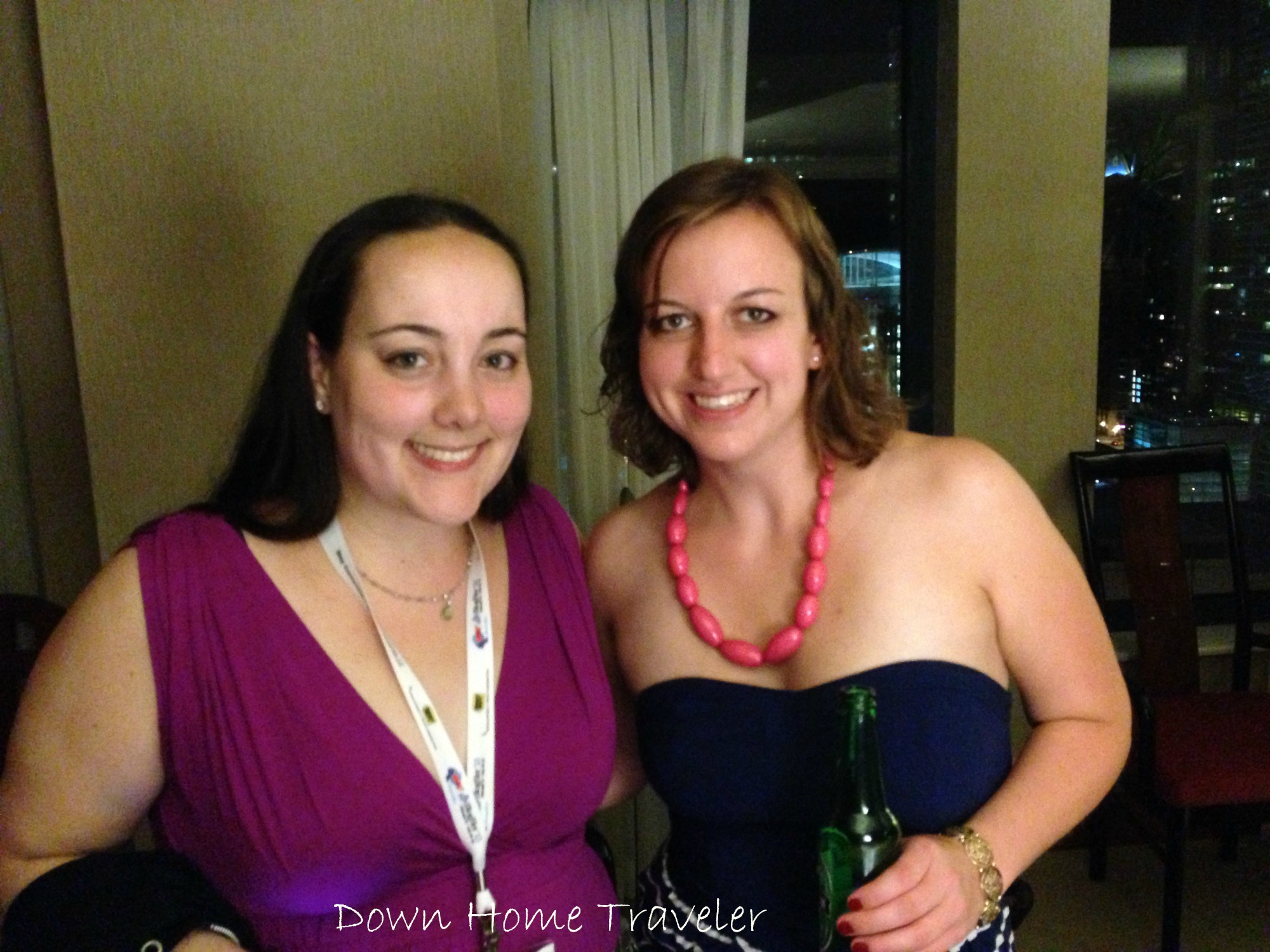 Liz from Yes/No Films and I at the CheeseburgHer party in the Presidential Suite at the Sheraton Hotel.
Parties.
Cracker Barrel Cheese – Not only did we receive a demonstration on how to pair and present food, we also met Top Chef 2012's Runner-up, Sarah Grueneberg and had a Food Network Challenge of our own! We each received a box and had to make it work. (I had Valentine's Day)
Yappem – hosted a party at the Navy Pier. Talk about a place for an event! Two people won $12,000.00 each… just saying.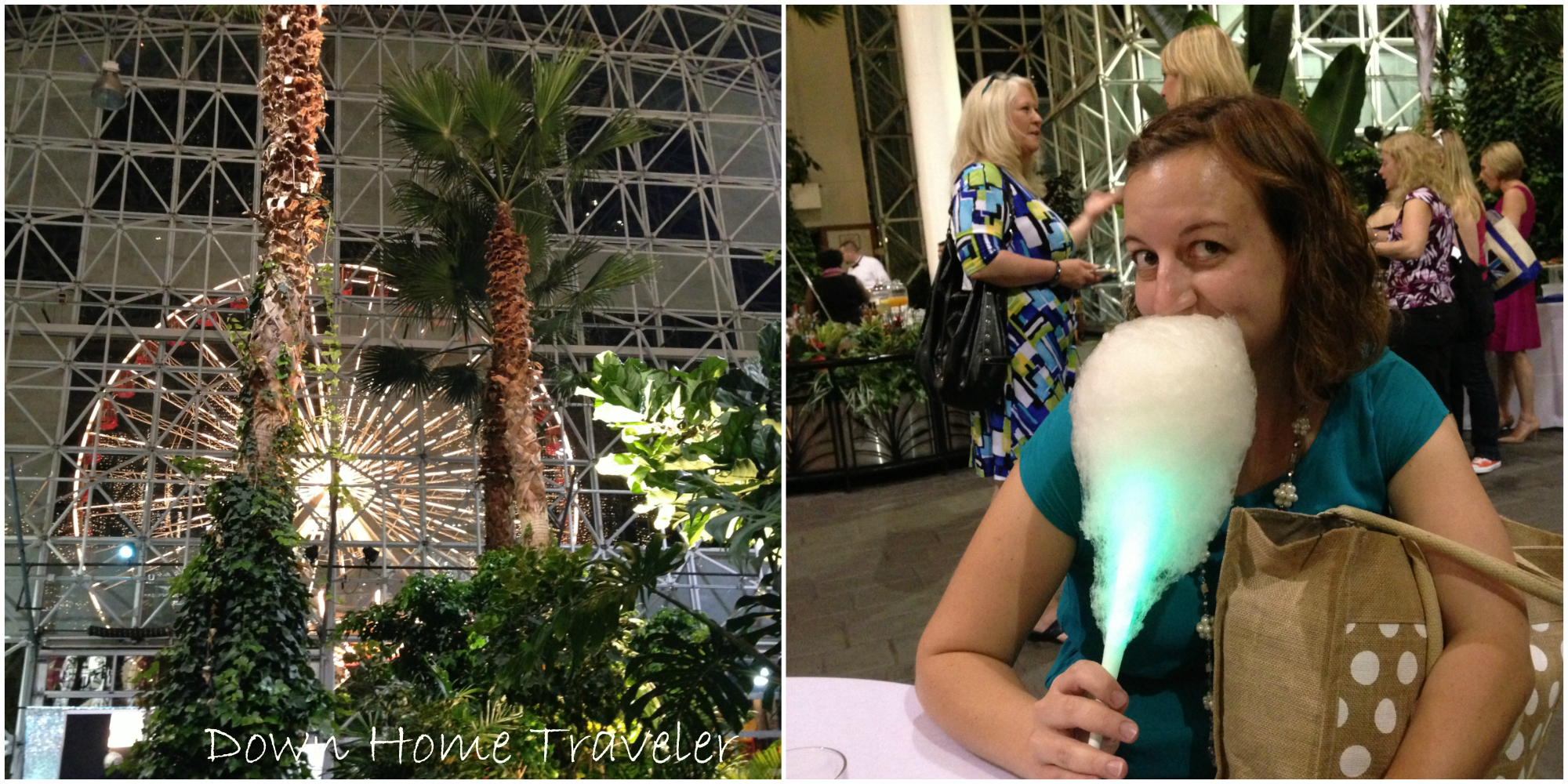 Lazy Boy – We had our nails painted, make-up done and chair massages not to mention meet Kelly Edwards (host and co-host of HGTV's Design on a Dime). Can't complain about any of that!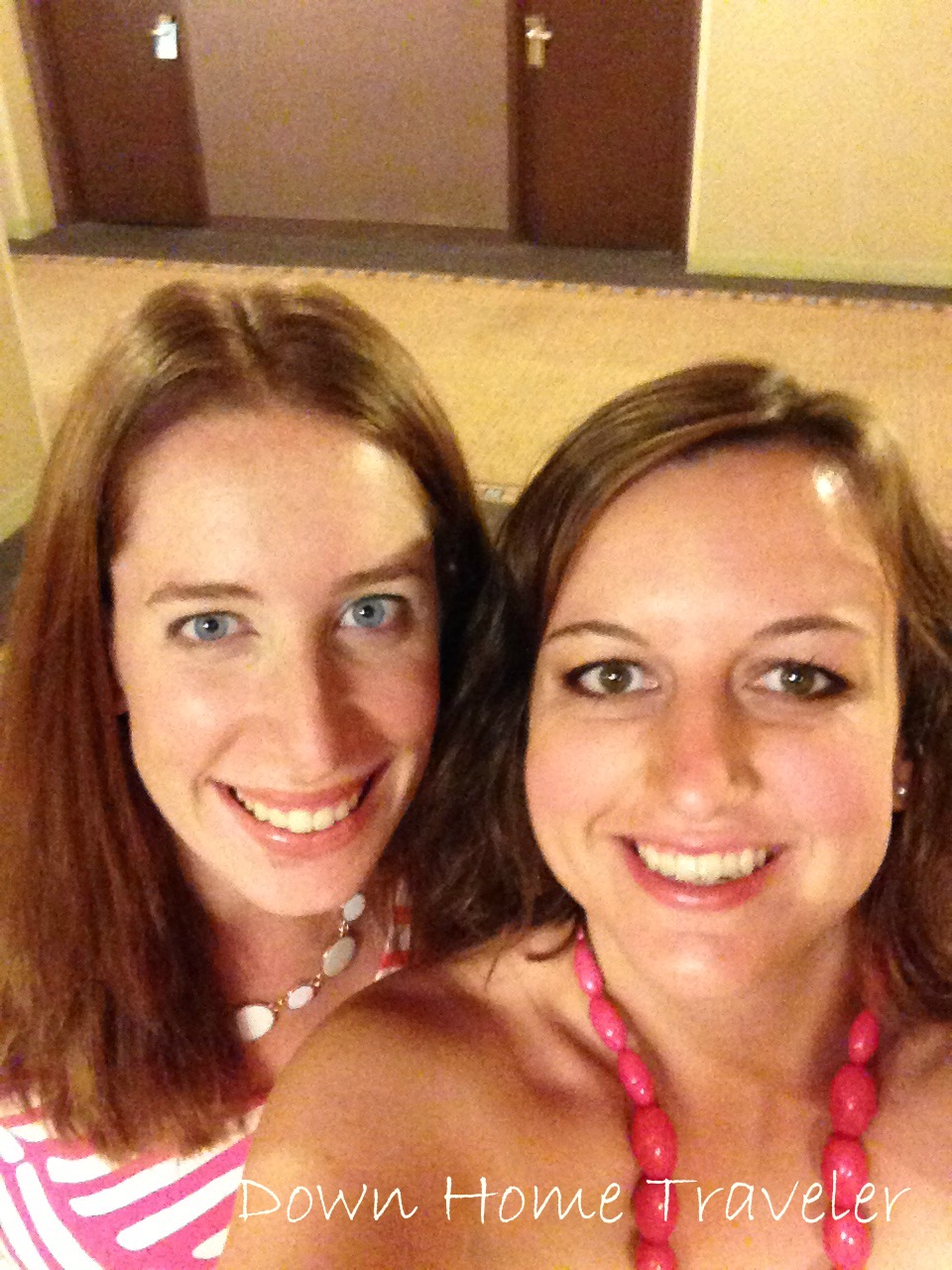 South Fort Walton Beach – If I had to pick a favorite, this would be it. Why? It has to do with travel of course and that's my favorite! This is also where I met my first travel blogger of the event and I tried out their local beer, shrimp and grits and had some live music from the most popular local, South Ft. Walton Beach band! Like I said, right up my alley!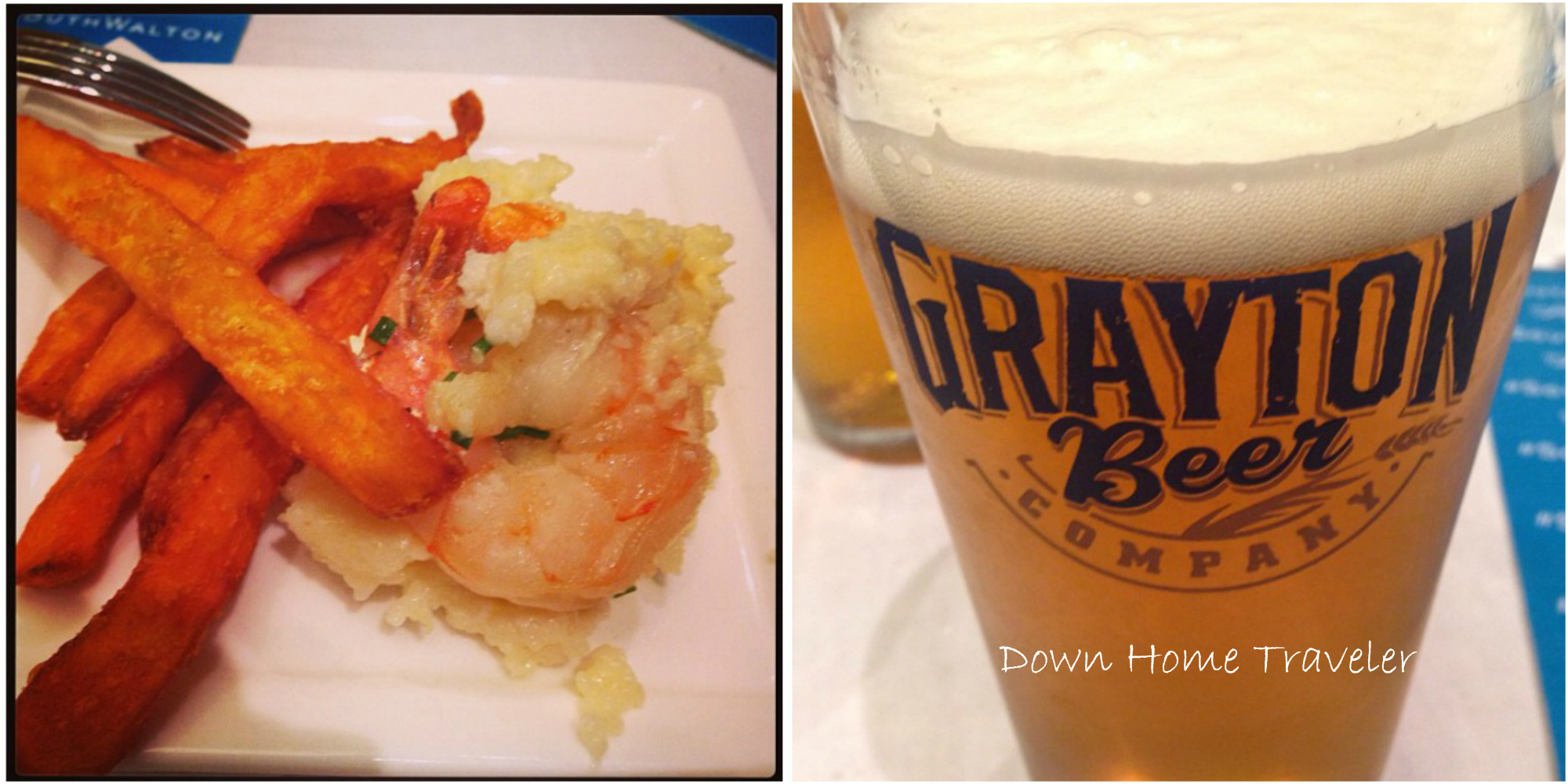 These are just a few of the events I was able to attend. Each were unique and a lot of fun!