Each day in 2014, I am taking a photo. There is no telling what the photo will be or where the "inspiration" will come from. All photos are taken either with my Nikon D5100 or the iPhone (for those times on the go). Come back each Friday for a complete compilation of the past seven days and link to join / view others as part of the 365 projects!
This week: I missed two days and I didn't even realize it until now. I hope you can at least enjoy some of the shots that I did grab! Have a great week!
Day 100/365: April 10, 2014
The view outside my apartment. I enjoy my little spot in the "big city".

Day 102/365: April 12, 2014
Headed down to Glen Rose to check out Fossil Rim Wildlife Center. AMAZING!
View more of my adventure, here.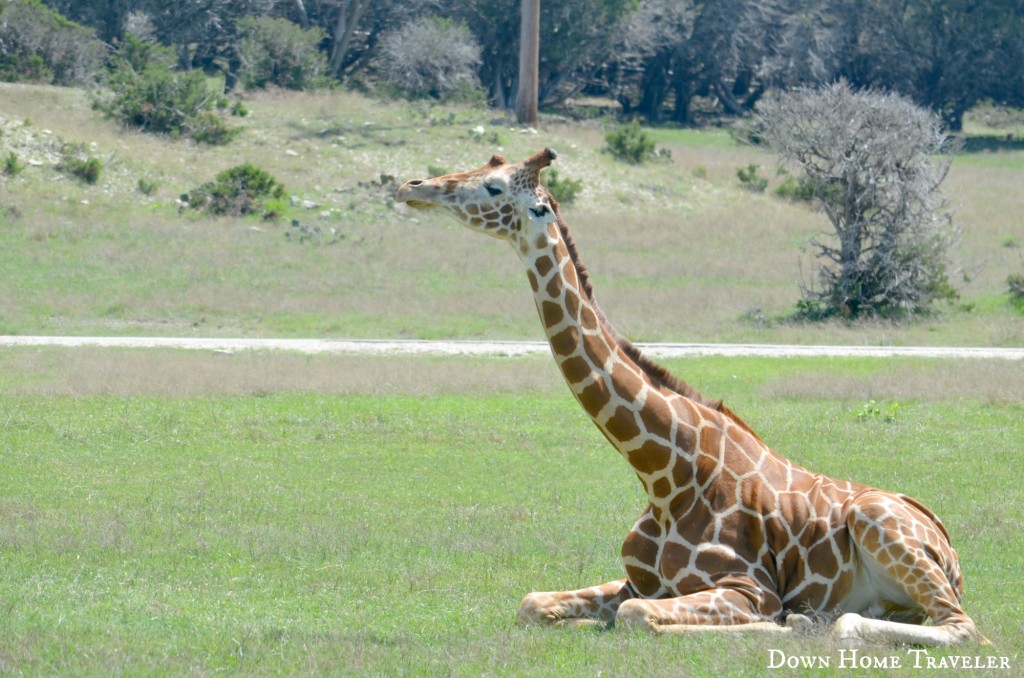 Day 103/365: April 13, 2014
I love watertowers. This one is one of my favorites!
(Tuesday's post will feature the location!)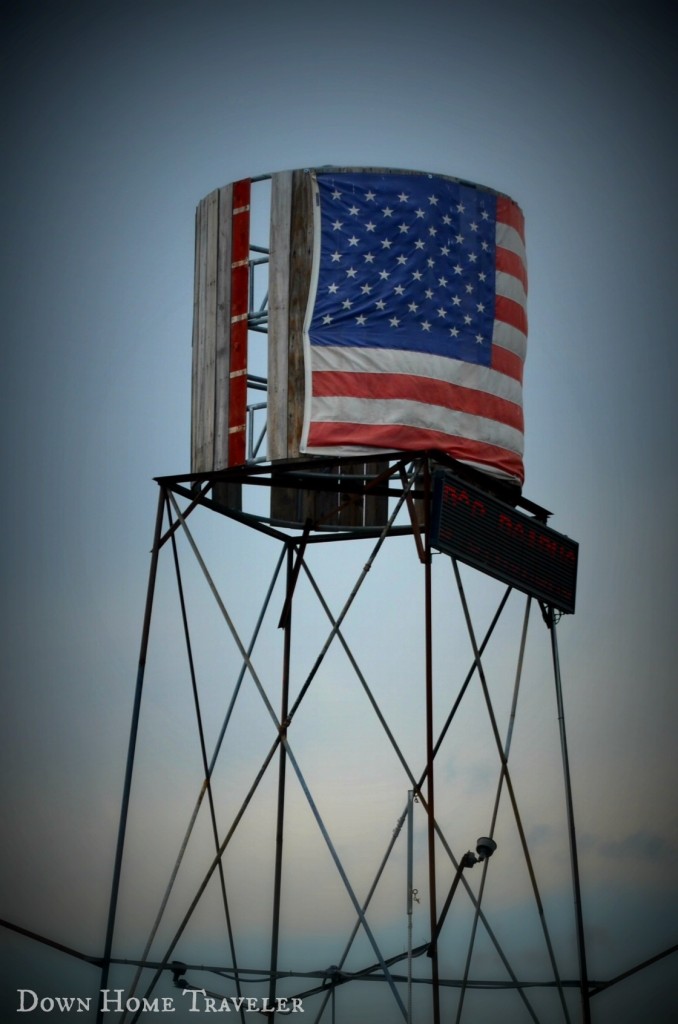 Day 104/365: April 14, 2014
Day 105/365: April 15, 2014
The view at work. One of my favorite things (minus the snakes that I occasionally see strolling around.)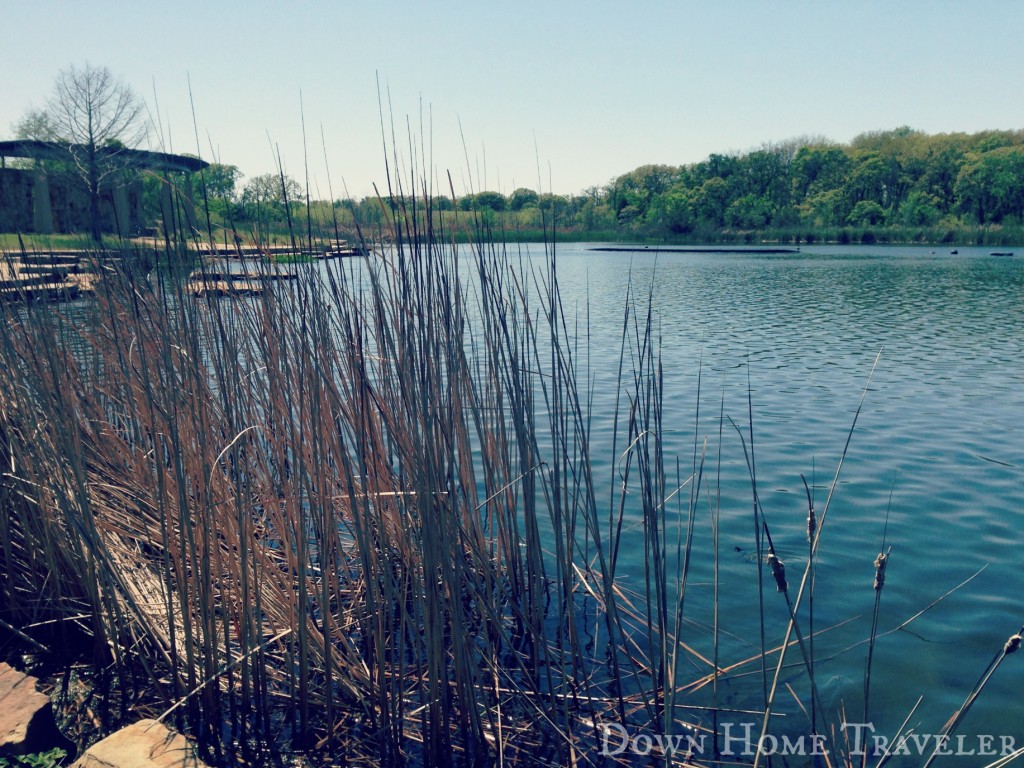 Day 106/365: April 16, 2014
Work. Donuts. Goodness.
These cake like ones are my favorite!