Last August, I may have found one of my top three favorite places in Texas. This ranch in the middle of the Hill Country is amazing. Beautiful, relaxing, peaceful. It's my perfect getaway. I have way too many photographs to share in one post so I'll start off with some of my favorites.
Cows. I have a soft spot for these herefords.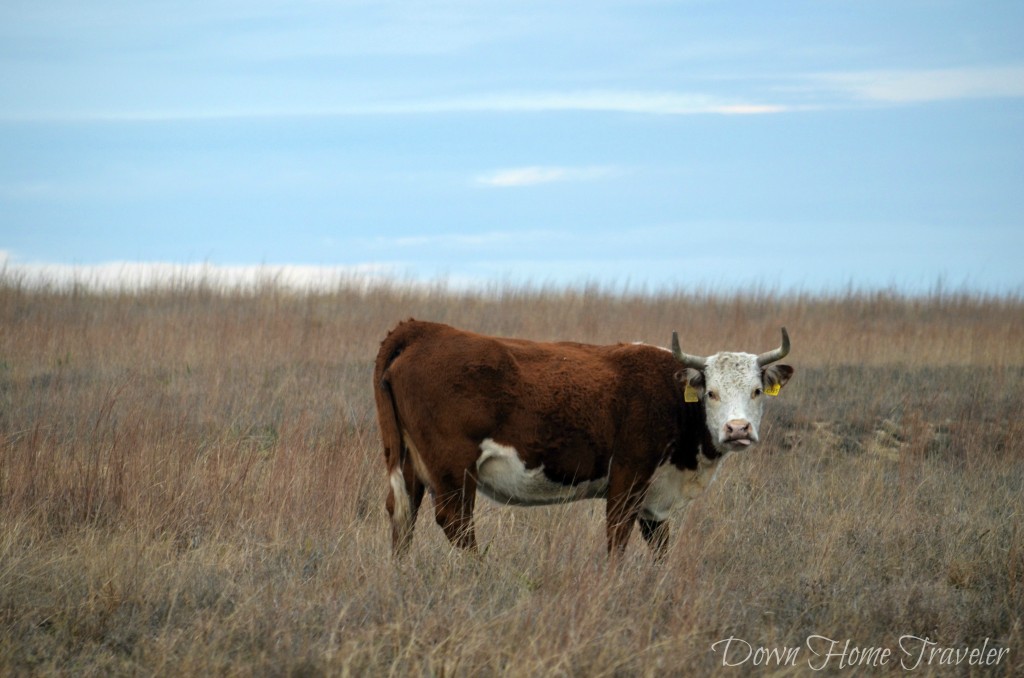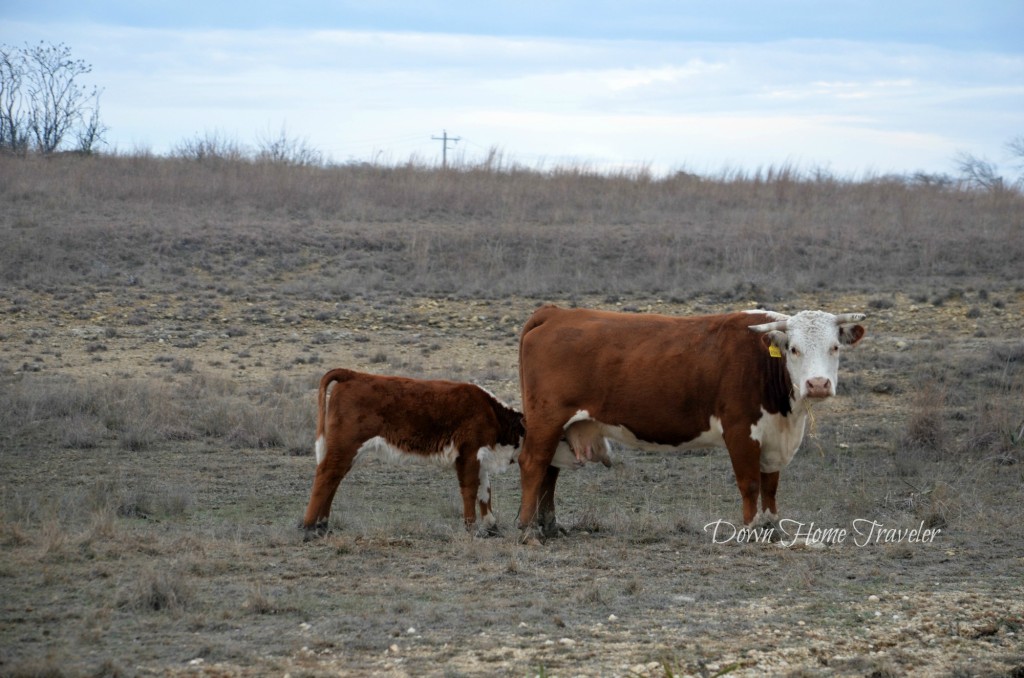 There's also these African animals. Wildebeests, kudu, oryx… amazing.
The wildebeests and the cows, well it turns out they're friends. They were hanging out peacefully. (I'm still trying to figure out if I should or shouldn't be surprised by this.) Wildebeests are pack animals. Turns out you can be exiled from the group. We saw a solo wildebeest who was out on his lonesome.
The kudu (the animal with the twisty horns below) were terrified of us. It was hard to grab a photo of them up close. Maybe next time.
Its so amazing to see these animals roaming around. I'm pretty certain this was a day in paradise to photograph and watch.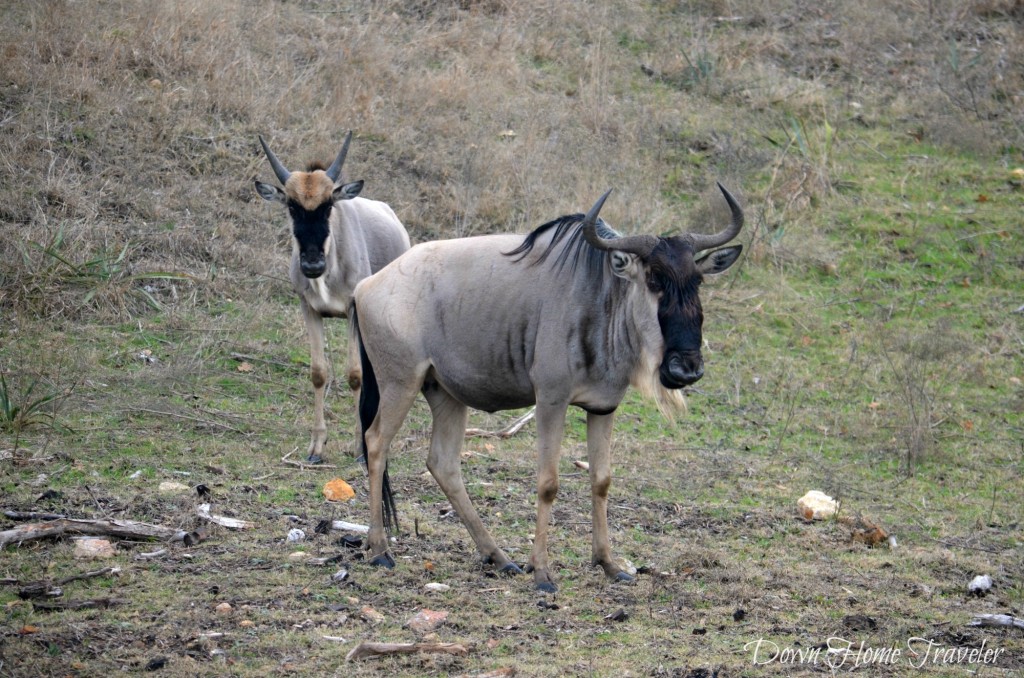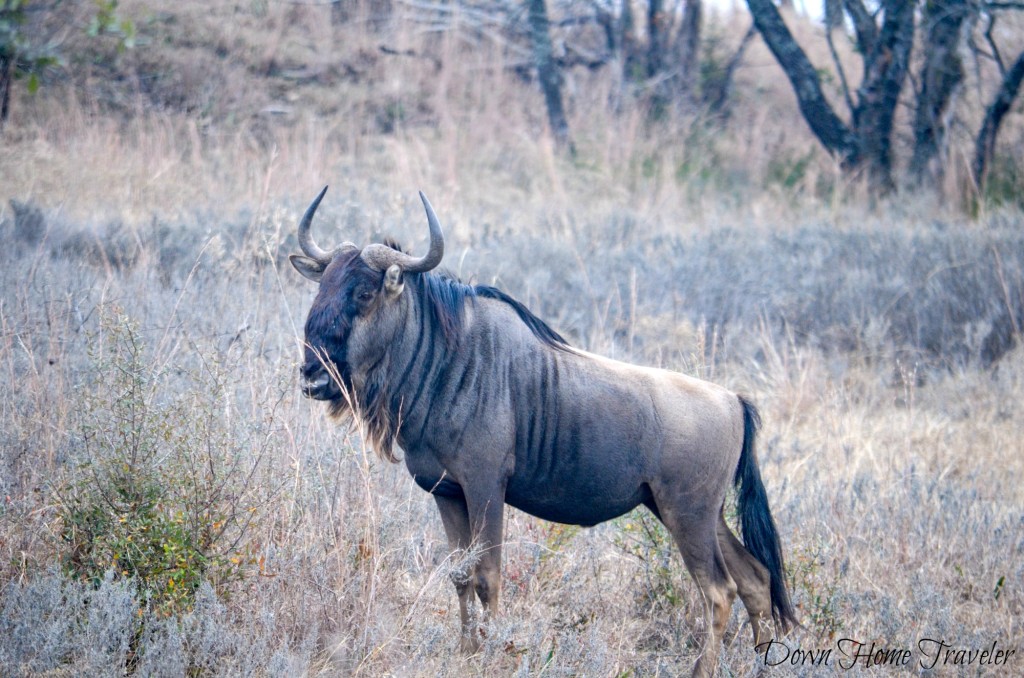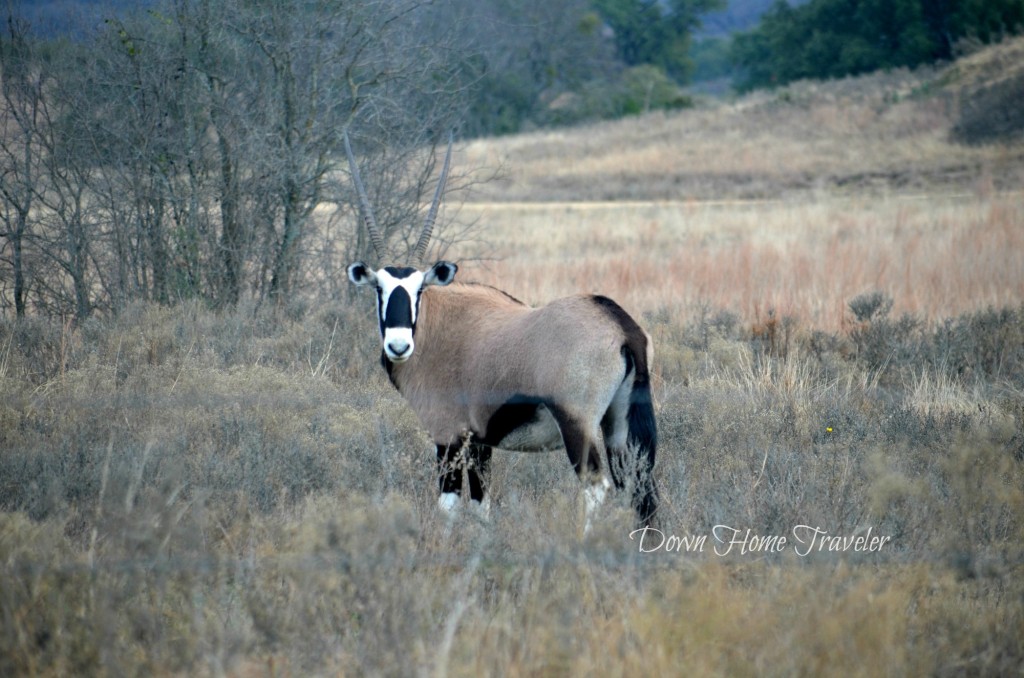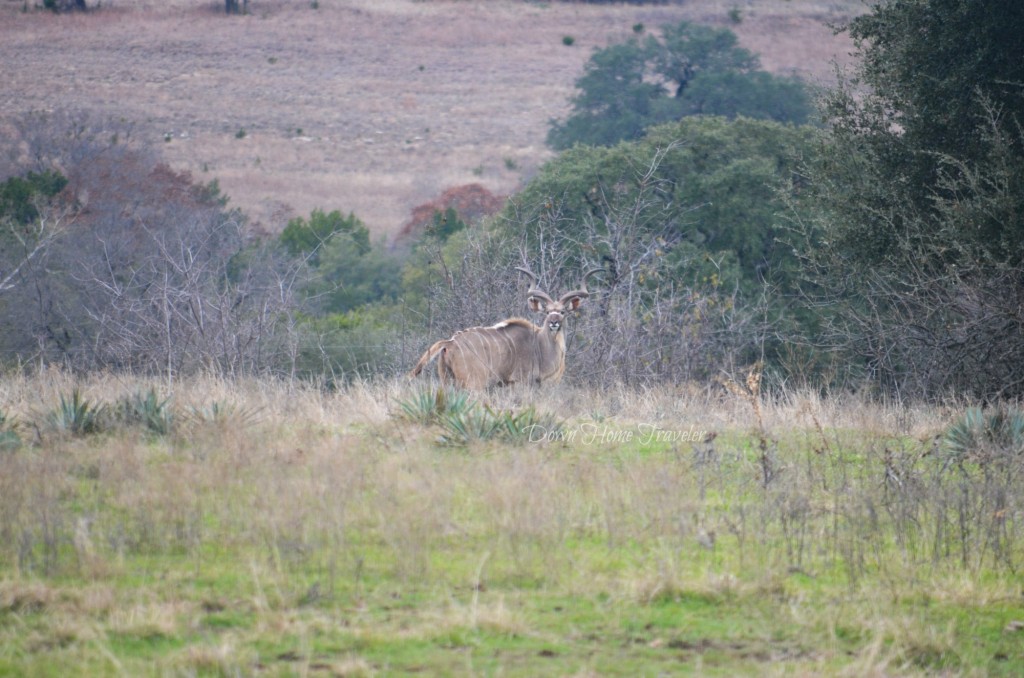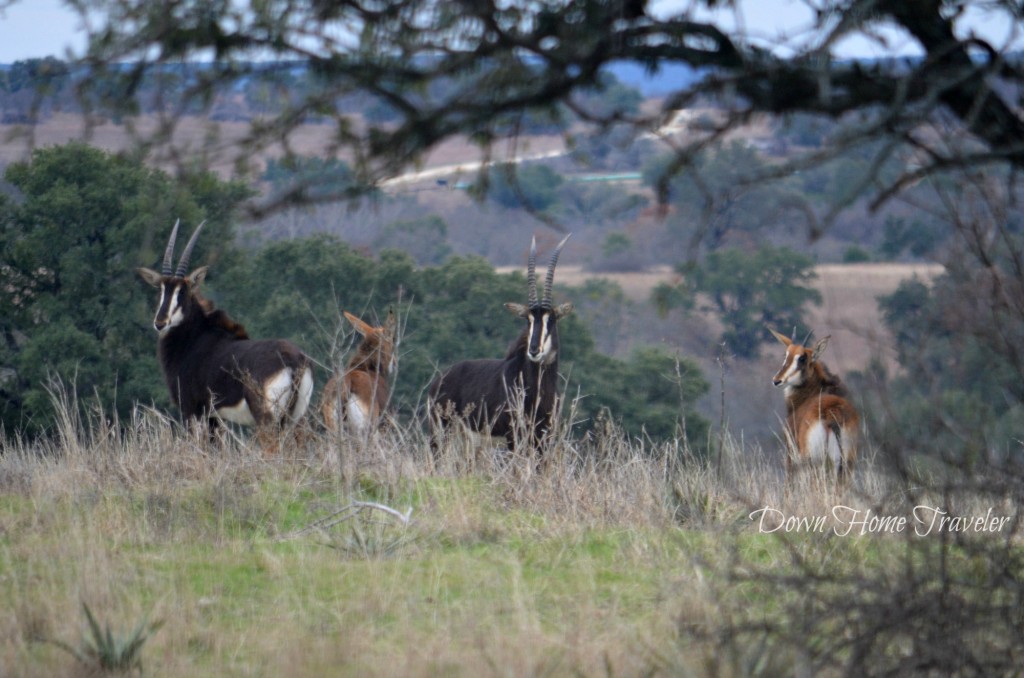 Then there were the turkeys simply taking a stroll.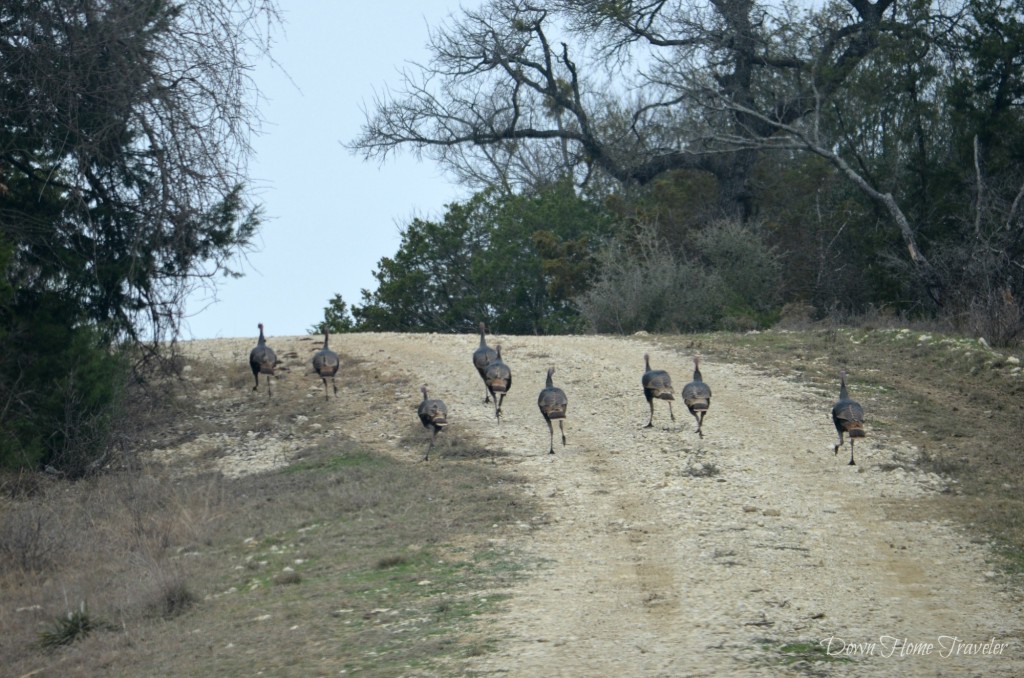 Now I'm really excited – the elk! (I've saved the best for last.) This past summer, I saw one or two elk from afar hanging out in a lake. This visit, I was in for an incredible surprise. Our tickets were front row and center. First off, there was no fence between us and elk. And they are so beautiful. We had stopped to take some photos of the African game and the elk followed us over. They were ready for their photo-opp and to photobomb. How many can say they've been photobombed (or taken selfies) with a herd of elk? I'm fairly certain that we could've just grabbed some chairs, opened a cooler and sat and watched them all afternoon.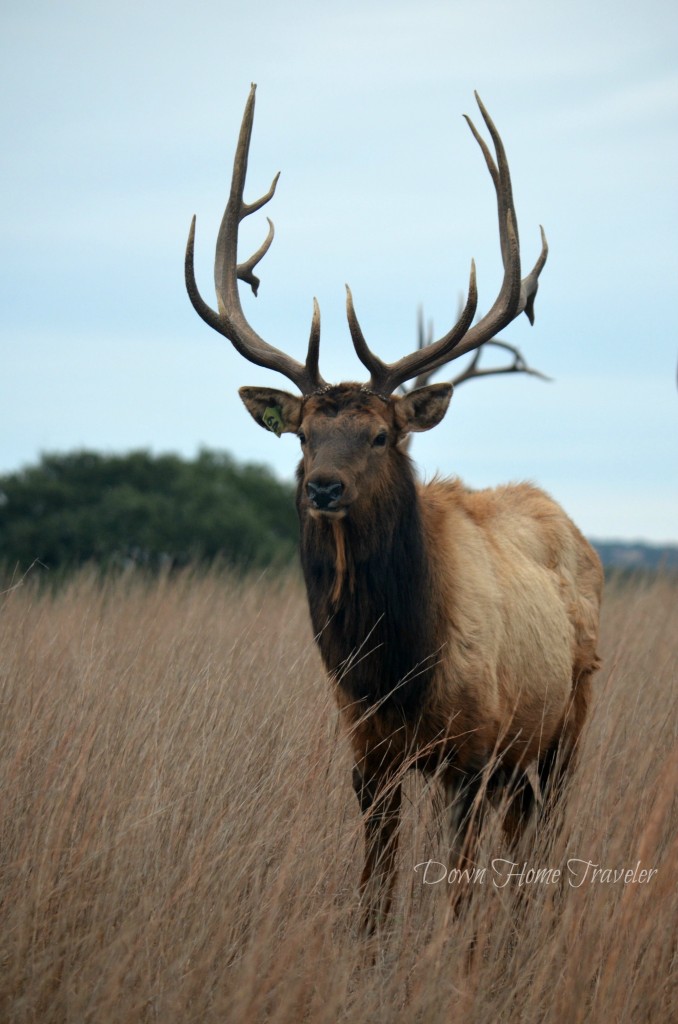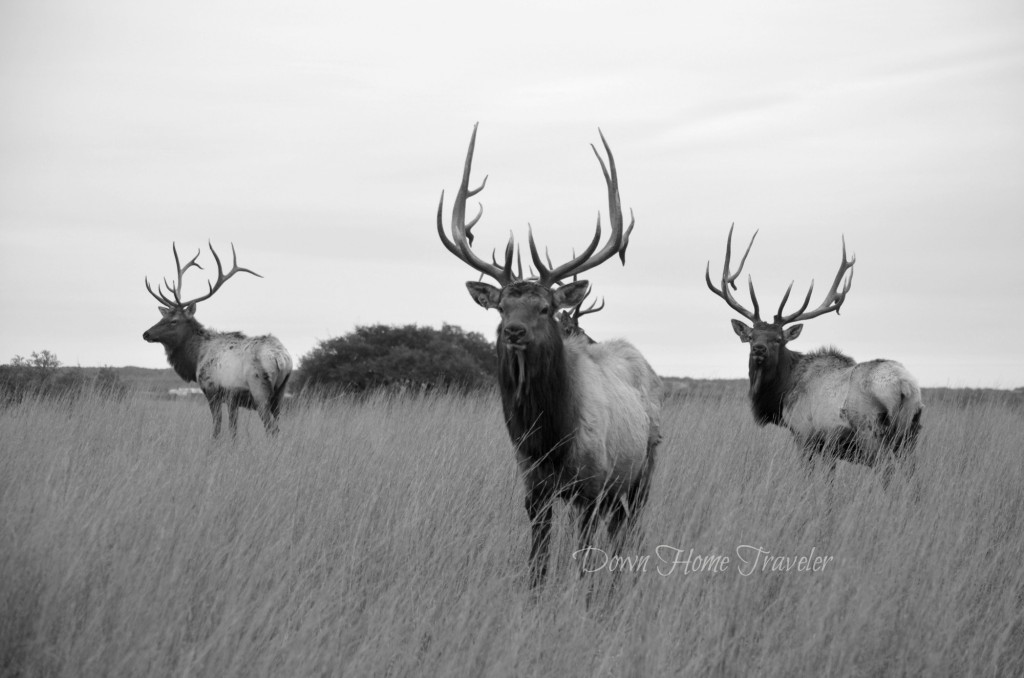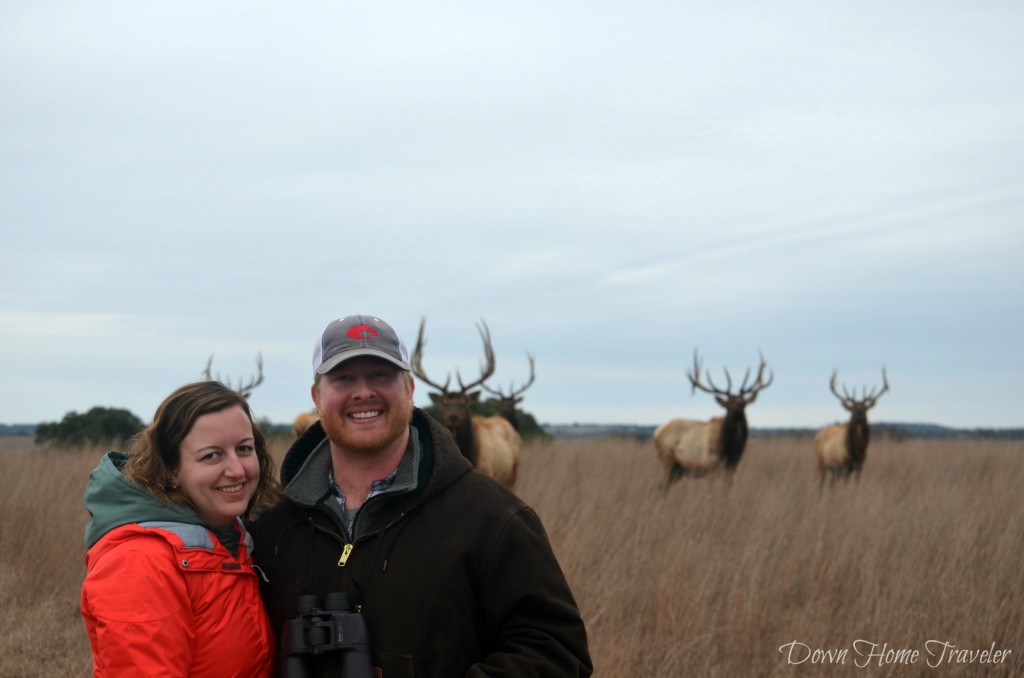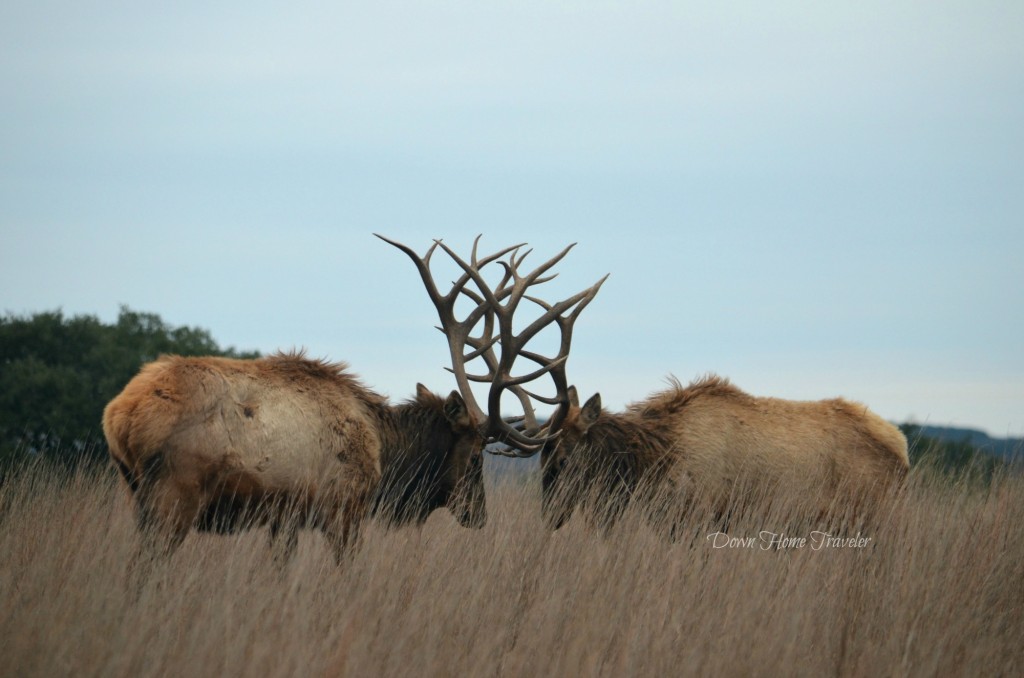 I couldn't have thought of a better place to be at the start of the new year. The perfect company, beautiful scenery and the best place to enjoy the outdoors.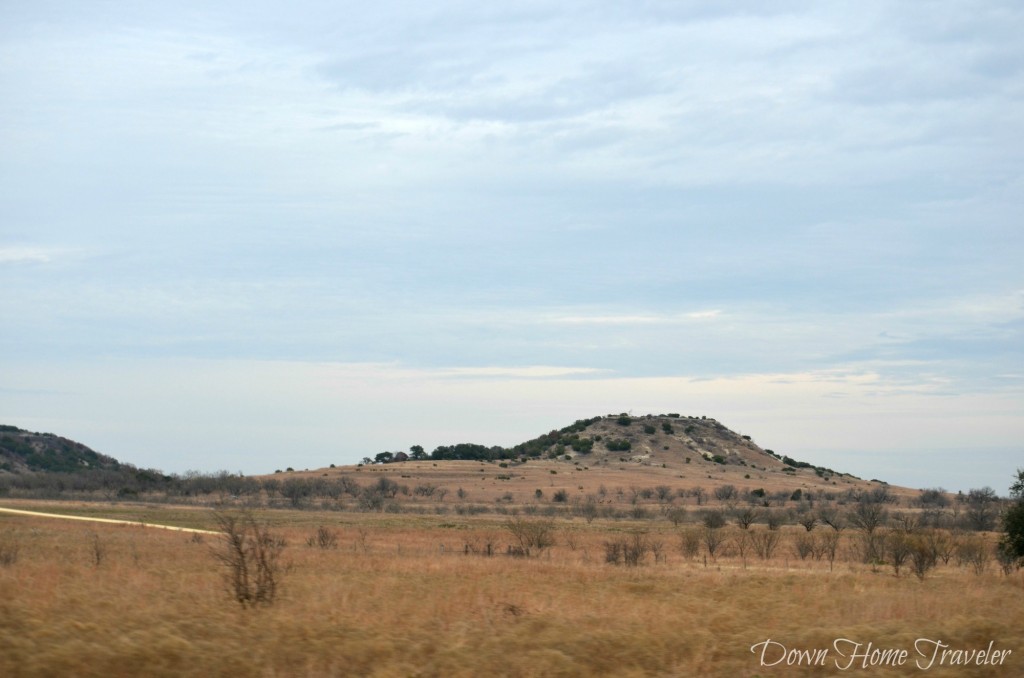 Cheers for an amazing 2016 to you and yours!