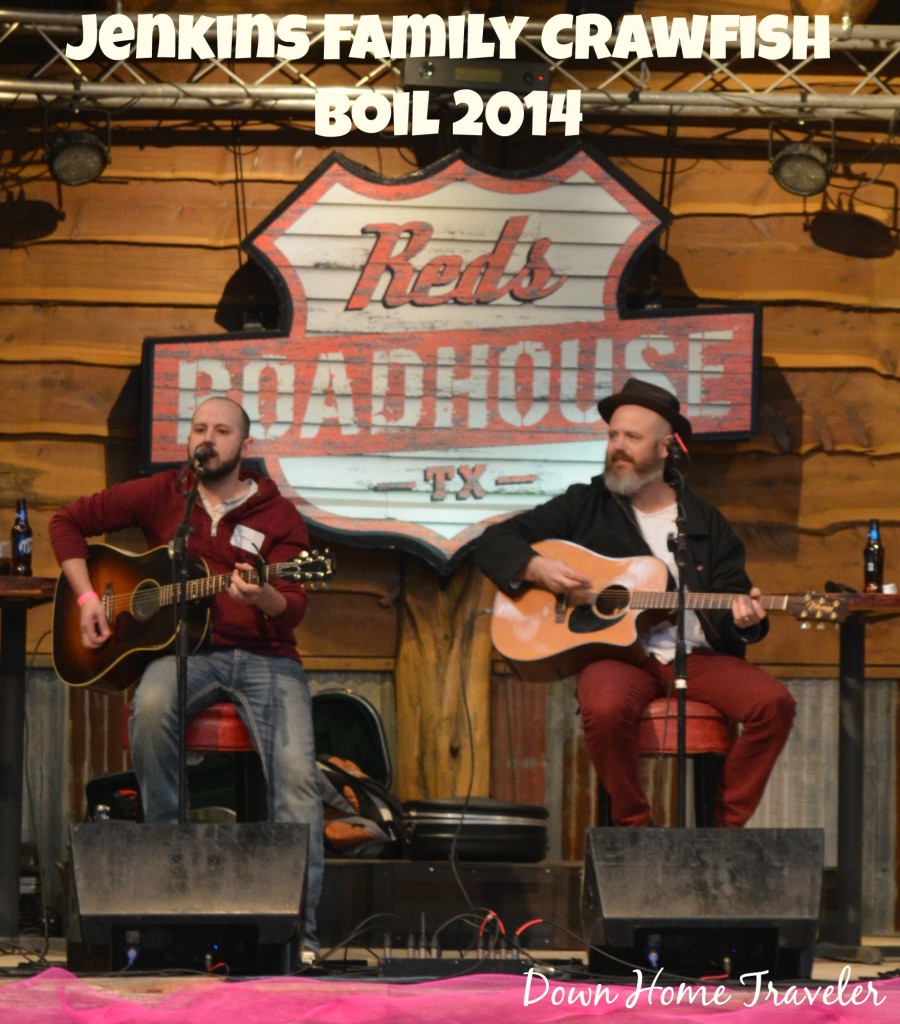 Just down the highway in Kennedale, Texas lies a not so little venue that seems to be getting a little bit more attention these days (and well deserved) – Red's Roadhouse. This place is massive and a great little spot for some good eatin', Texas country and getting together with good folks.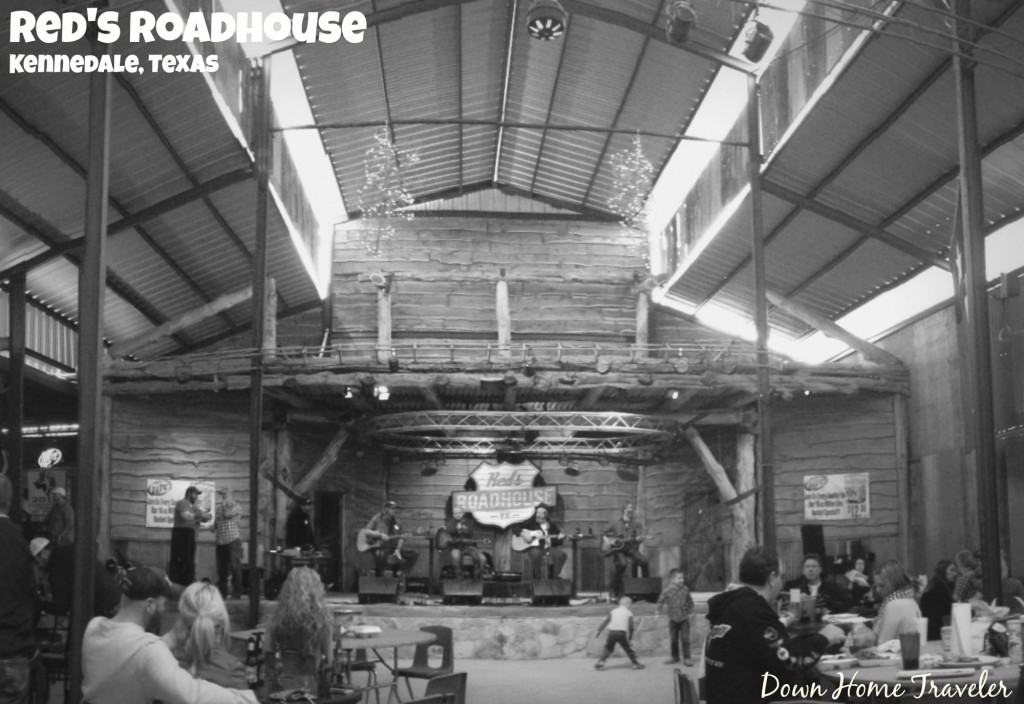 This past Sunday, the First Annual Jenkin's Family Crawfish Boil took place followed up with The Ranch's Red Dirt Road radio show. For $20 come in for some all you can eat crawfish, $5 if you were in it just for the tunes and surroundings. I settled in for both and it was well worth it.
Put on your stretchy pants and settle in for some good eatin'! These little fellers were mighty tasty with just the right amount of spice. I left after being there for five and a half hours (I didn't eat the entire time) and asked how man pounds they had cooked so far – 4,000 was the guess. Golly! Not gonna lie, I had five trays. You only see three because, well, your hands get dirty! They're delicious! Tis the season! Mudbug Season!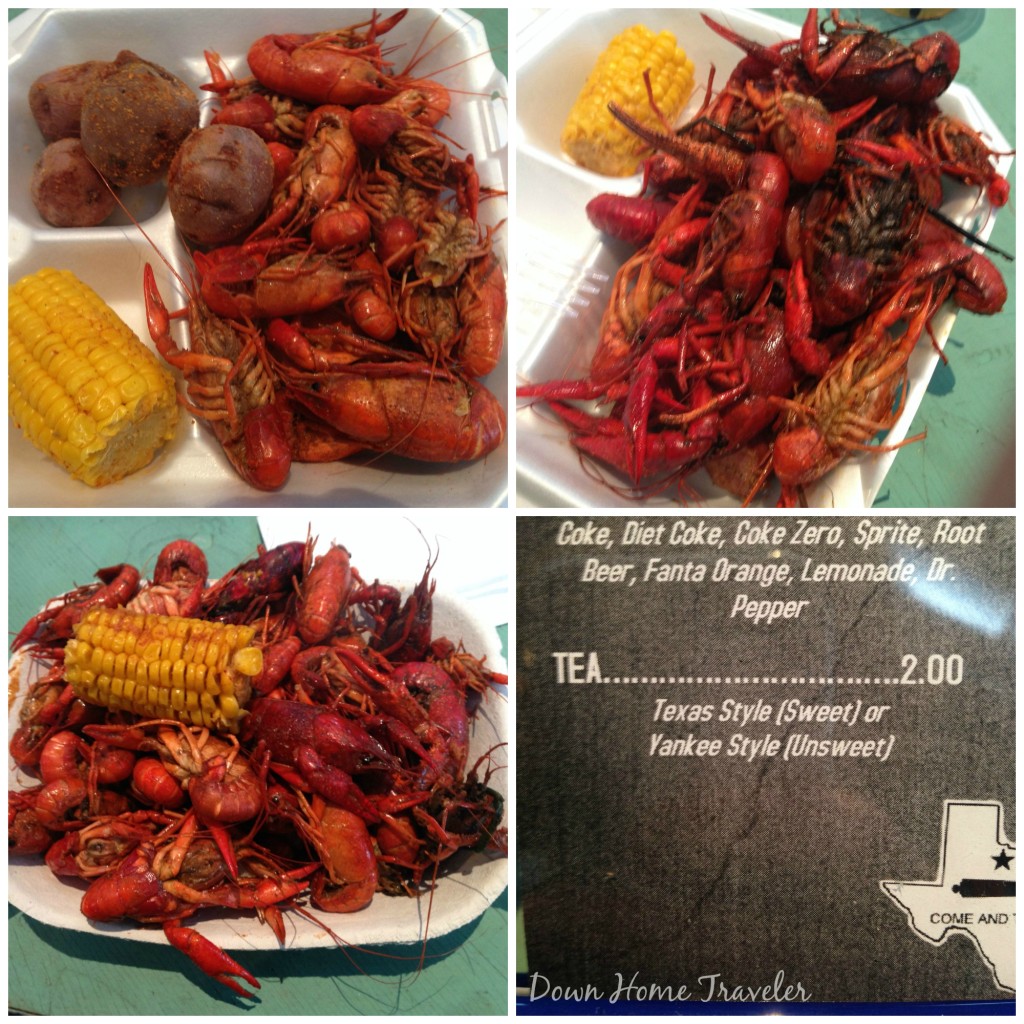 From noon until three, two rounds of four musicians took turns on the stage at a time. Some of Texas' finest. The spring is in the air which means get ready, there's going to be shows at every corner!
Round One: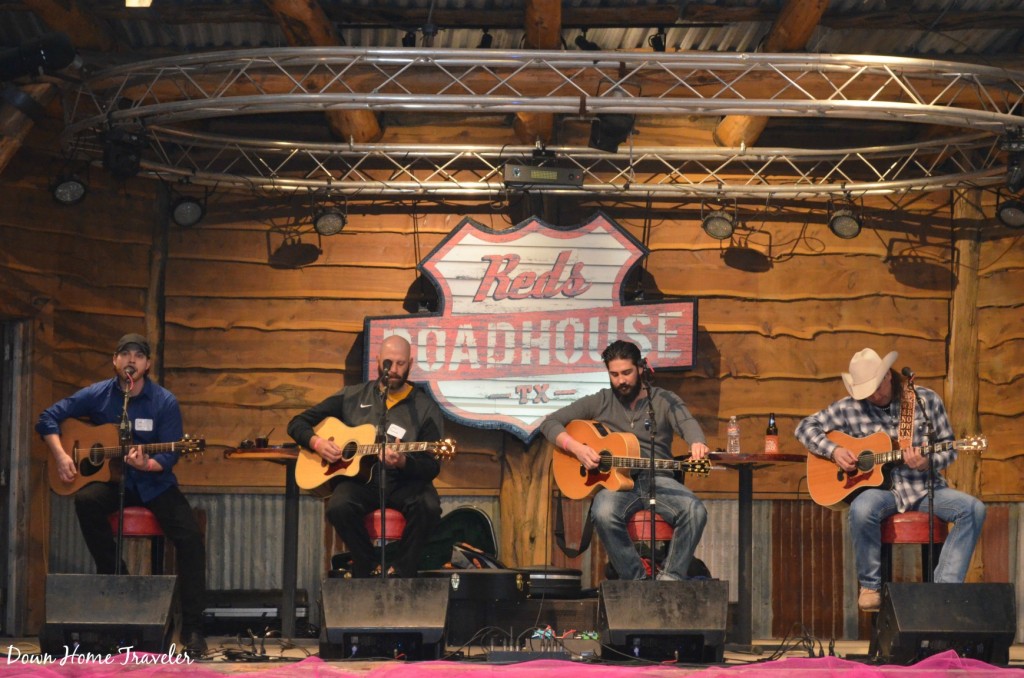 Round Two: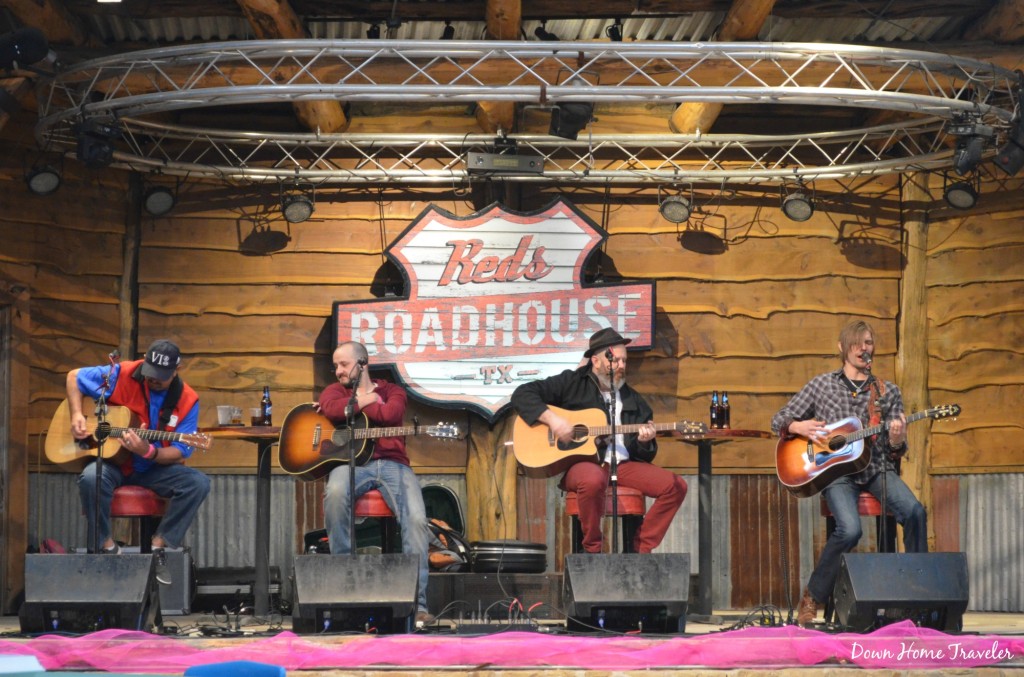 At 3pm, Red Dirt Roads started up their live radio show hosted by Justin Frazell. Kolton Moore – was my favorite on this line up!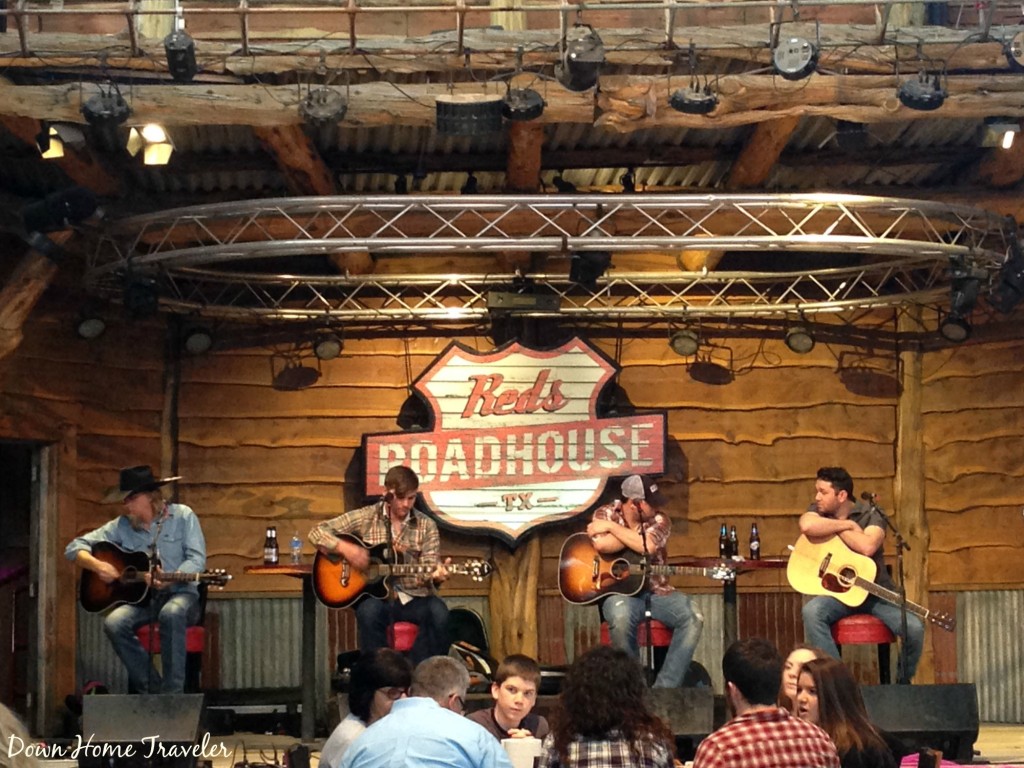 This is a great family event where you can spend the day listening to incredible artists, comfortable atmosphere, delicious food and a place where everyone can dance all day (including the kids). Mark it on your calendar for next year, it's something that you don't want to miss!
In honor of Texas Tuesday, a little quiz… do you recognize any of these musicians? Any favorites?