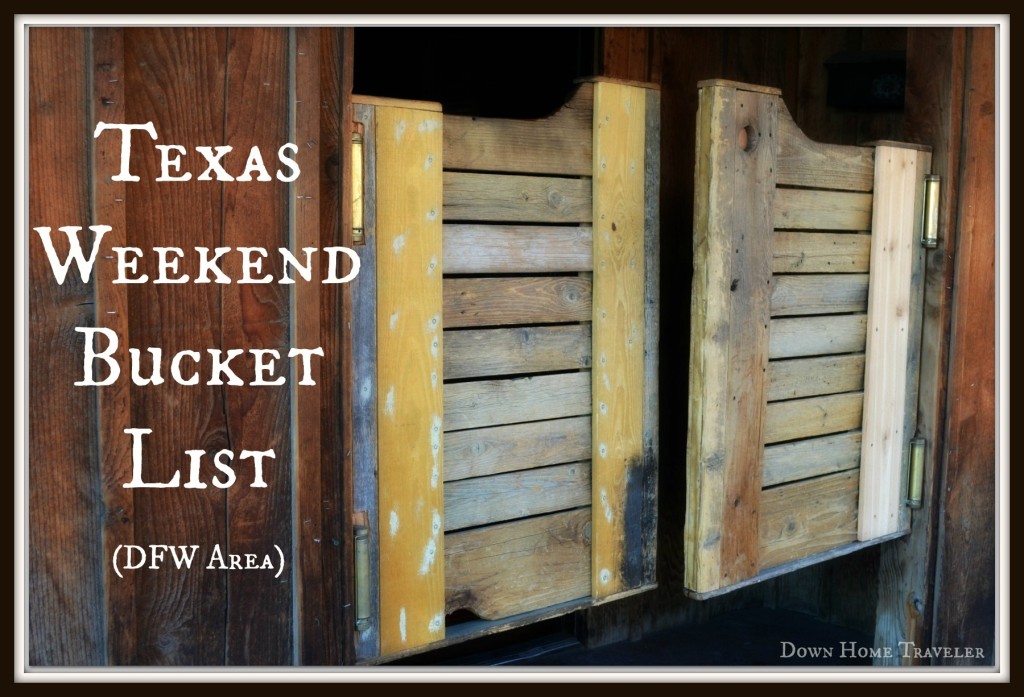 The Dallas – Fort Worth area has SO much to offer. Sometimes, it's hard to forget what's in our own backyards or maybe we just can't fit it all into one weekend. This area has so many great opportunities and adventures, it's hard to narrow them down when we have friends/family coming into the area. Frankly, I just tell them to come back for more!
This weekend, there will be two more Vermonter's in town to join in the fun! I've put together a list of my top "to do's" in the area!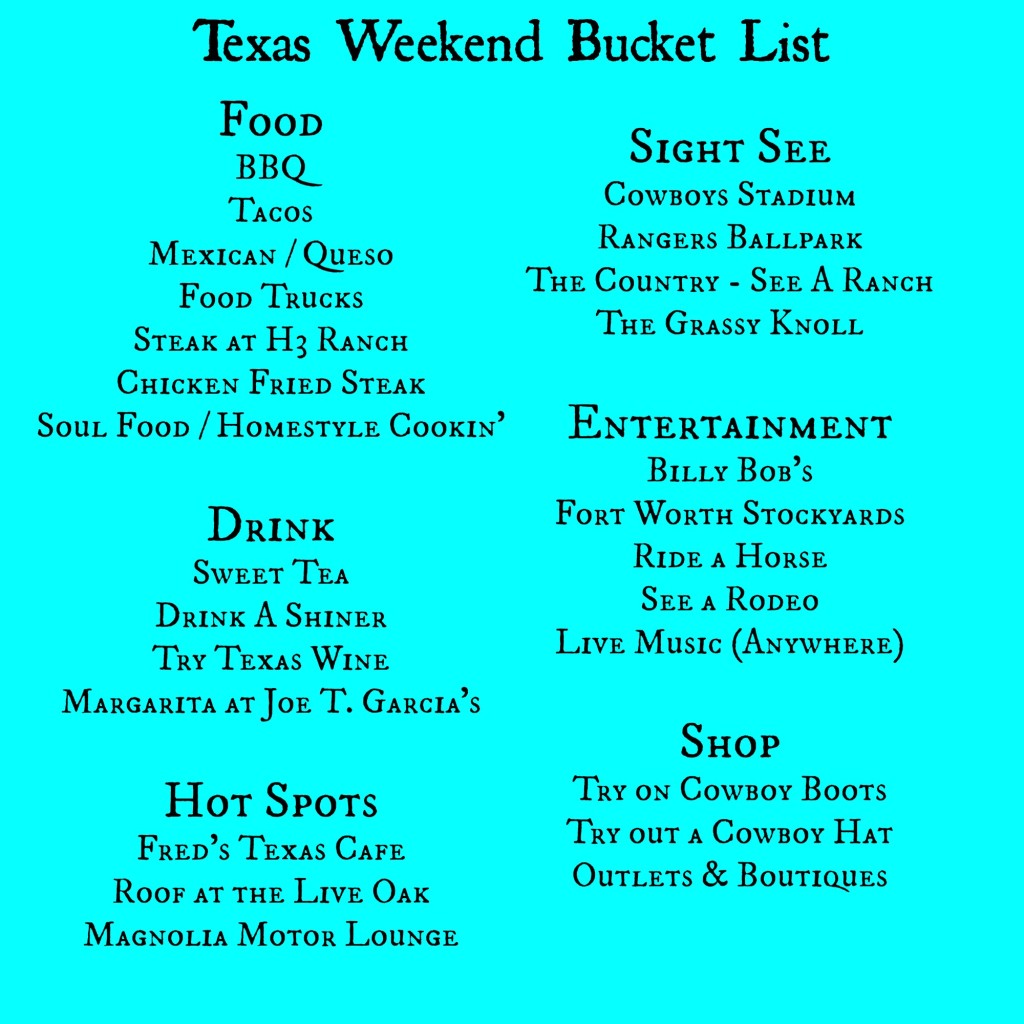 What's on your list when friends and/or family come into town? Do you have any favorites?