In Abilene, Texas, next to the Abilene Convention and Visitors Bureau you will find a land of magic, imagination and rhymes. Everman Park is the place of wonder and the beginning of the Storybook Sculpture Project which holds major characters from Dr. Seuss.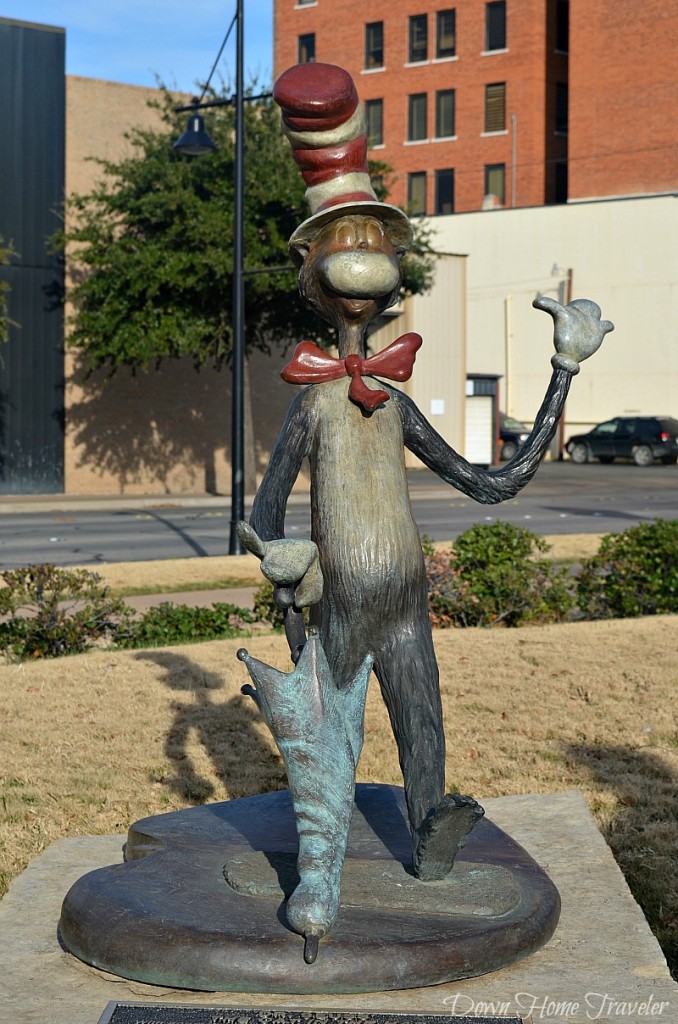 As the story goes, the mayor of Abilene enjoyed reading "Santa Calls" by William Joyce to a group of children every year. This was a particular favorite as the book took place in Abilene. One year, Mr. Joyce was invited to visit and an idea was born. The following year, the National Center for Children's Illustrated Literature (NCCIL) was established and a sculpture with children from "Santa Calls" was created. As time moved on, another sculpture was created and children continued to ask for more characters.
The Children's Art & Literacy Festival (C.A.L.F.) was created in 2012. This first event was a celebration honoring Dr. Seuss. Six sculptures came which now rest in Everman Park.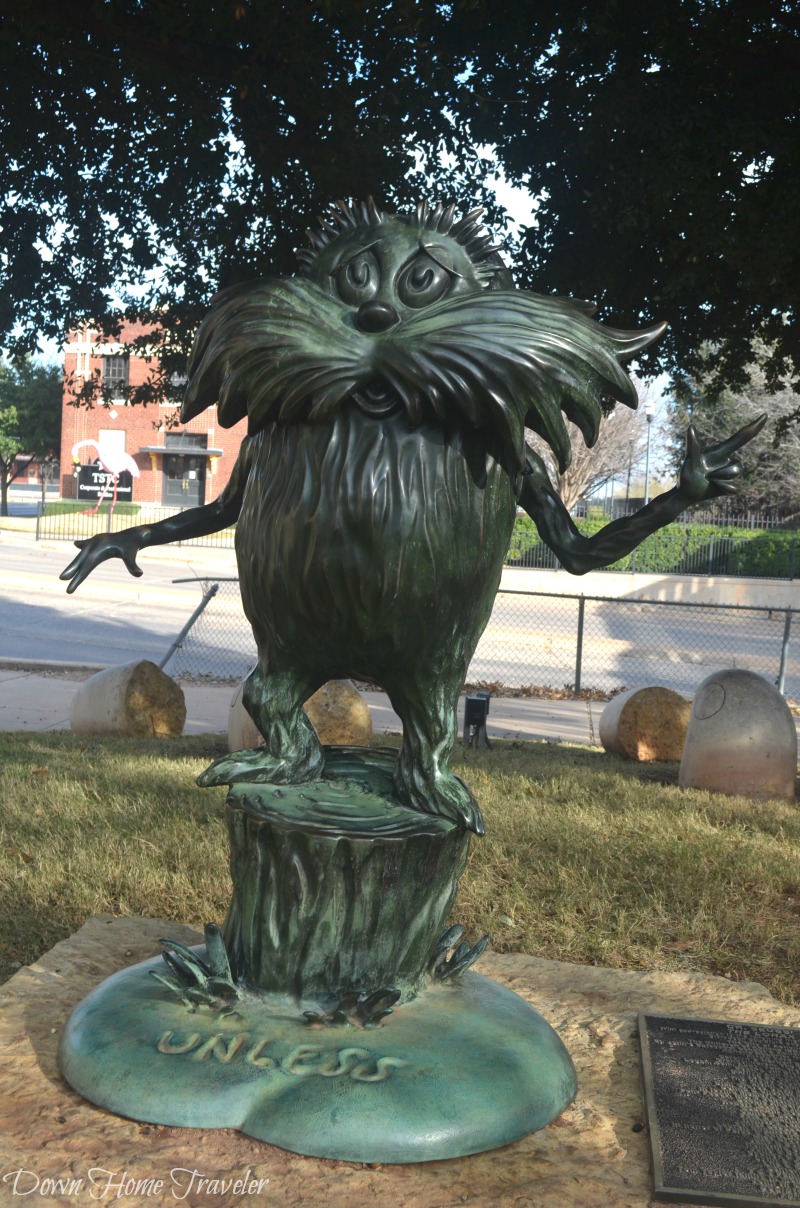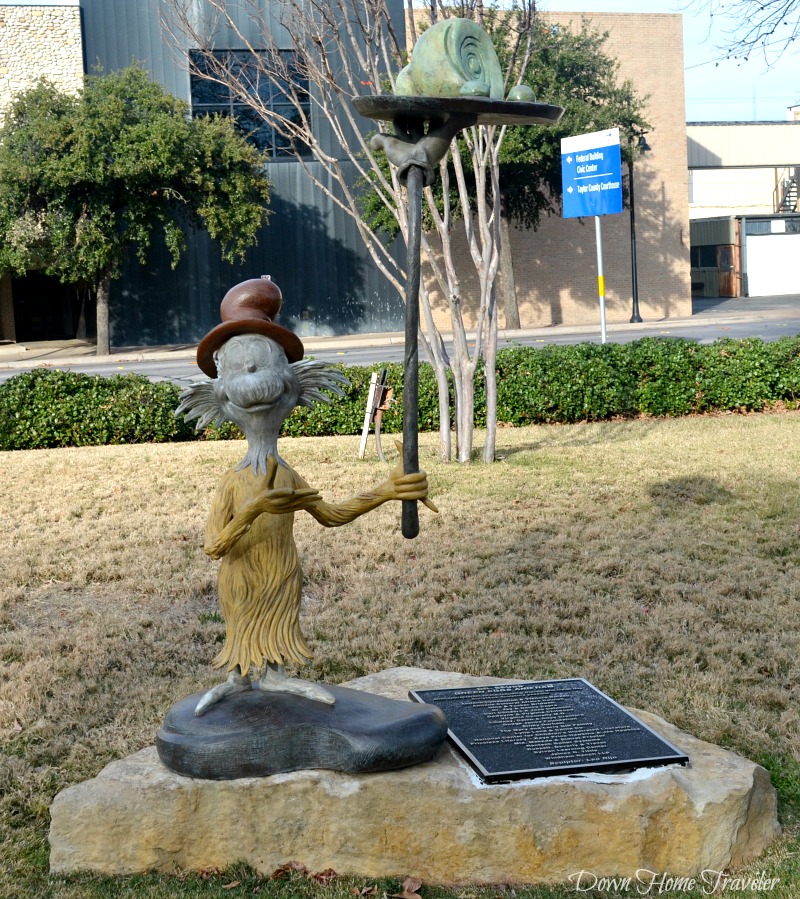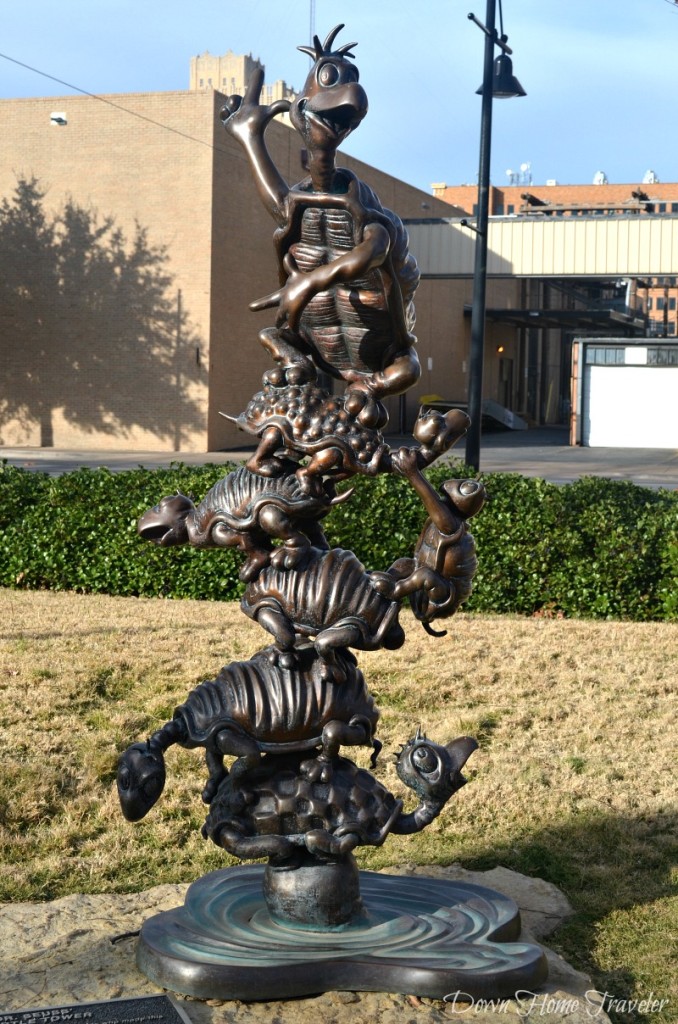 In 2013, Walter Wick was honored at the C.A.L.F.. His "Can You See What I See" books expanded the sculptures hidden in town. To keep the wonderment alive, his six sculptures can be found in throughout town (including the Abilene Zoo, The Grace Museum and the Public Library). The mystery is for children to find them using hints from the Seymour Passport.
Over the years, the sculptures have expanded throughout town to include characters such as Santa, The Easter Bunny and Sandman. Currently, there are a total of 14 sculptures throughout Abilene. It's really something to drive around downtown Abilene and see random sculptures from our childhood favorites and imagination. They've come to life.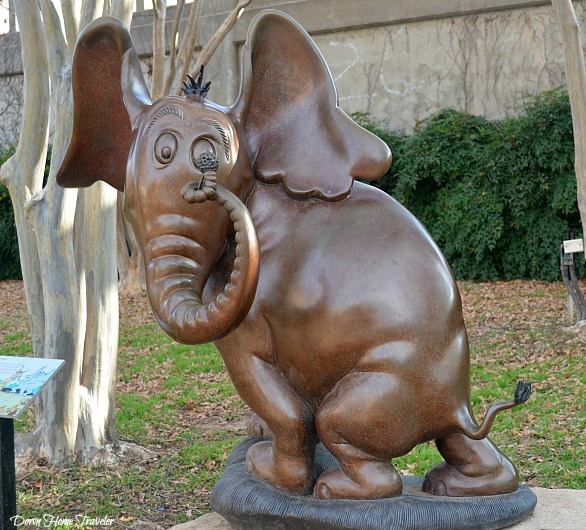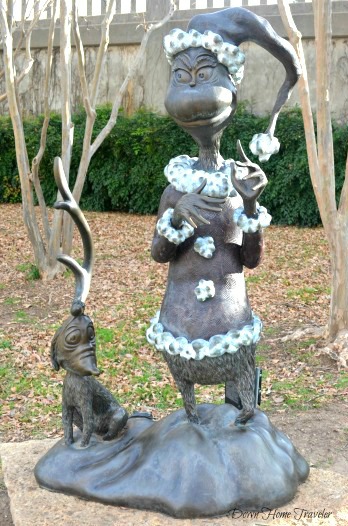 For more information, including a map of the sculptures found throughout the area, see the below link to the Storybook Sculpture Project. What an incredible opportunity to explore Abilene with children, lots of imagination and your favorite books!
What is your favorite children's book? 
For more information:
Abilene Convention & Visitors Bureau
Storybook Sculpture Project
Everman Park Admission: FreeChildren's Art & Literacy Festival