Hi Everyone!
Meet Diana, the blogger and photographer behind Down Home Traveler.
Originally hailing from Northern Vermont, she moved to Texas in 2008.
Diana loves to explore what the world has to offer especially music, food and traveling.
There's no place off limits.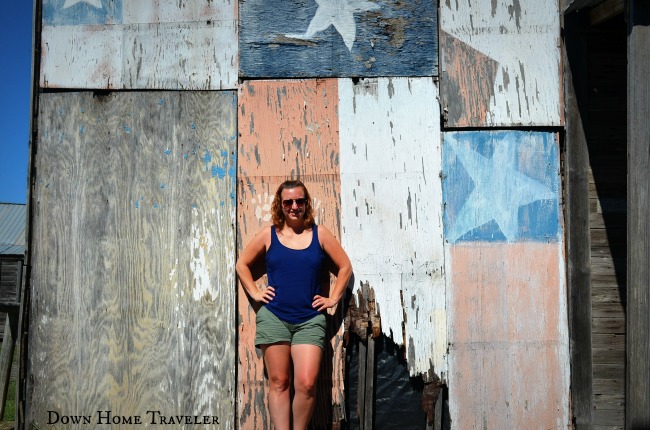 Down Home Traveler is about what's around us everyday. Traveling doesn't mean having to go hundreds or even thousands of miles to experience something new, sometimes it's nearby and you don't even know it! It can even mean exploring your own backyard. Diana is excited to share what she finds off the beaten path and encourages you to get out there – explore what's in your city, don't be afraid to act a little silly and take a chance! Whether it's weird, ordinary, hidden or in plain sight – explore! It could change your life forever!
There's no telling what Down Home Traveler will be posting about but one thing is guaranteed, she'll fill you in on the good, the bad, the ugly and the funny! Come join the ride!
Questions? Leave a comment or shoot Diana an email at downhometraveler(at)gmail(dot)com.